Beginner
Mark as New

Bookmark

Subscribe

Mute

Email to a Friend
Hi All,
I am facing an issue with my IPS appliance.
I am able to login to the device but it does not give me a prompt after that. It does not go beyond the NOTICE that comes up in the begining. It get stuck here:
***NOTICE***
This product contains cryptographic features and is subject to United States
and local country laws governing import, export, transfer and use. Delivery
of Cisco cryptographic products does not imply third-party authority to import,
export, distribute or use encryption. Importers, exporters, distributors and
users are responsible for compliance with U.S. and local country laws. By using
this product you agree to comply with applicable laws and regulations. If you
are unable to comply with U.S. and local laws, return this product immediately.
A summary of U.S. laws governing Cisco cryptographic products may be found at:
http://www.cisco.com/wwl/export/crypto/tool/stqrg.html
If you require further assistance please contact us by sending email to
I treid entering to service account and restarting the cids service with /etc/init.d/cids stop followed by /etc/init.d/cids start commands. But this also gets stuck and does not give me any response.
The IPS device details are as follows:
Model: IPS4270-20-K9
Version: 7.0(2)E4
I would really appreciate if someone could help me with this. Thank you.
Regards
Faiz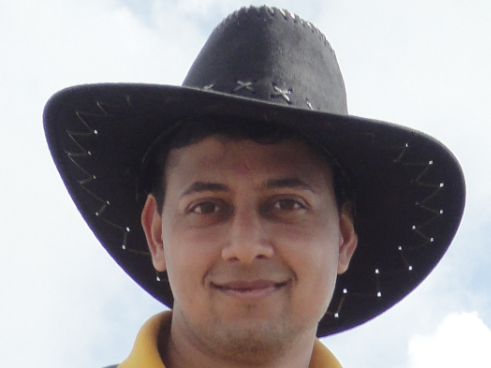 Beginner
Mark as New

Bookmark

Subscribe

Mute

Email to a Friend
You would need to contact Cisco TAC for this issue. Did you try to reboot the device completely ?
Any particular reason to not upgrade the 4270 to 7.0.8 or 7.1.6 release ?
Regards,
Sawan Gupta
Thanks & Regards, Sawan Gupta
Beginner
Mark as New

Bookmark

Subscribe

Mute

Email to a Friend
Hi Sawan,
Thank you for the reply.
We did reboot the device and it came up fine. We will observe this for a while and if the issue is recurring will go ahead raise a TAC case.
We have configured the IPS to get updates from Cisco.com and we are currently getting the license renewed. We will upgrade the same afterwards.
Regards,
Faiz