good morning I have this report from users, saying that they encounter connection issue only when they are wired , but the wireless I fine. both connection are using the same path to the internet ...please advised a troubleshooting plan.
Hi Team, I am trying to find the Remote device IP in LLDP protocol through SNMP, but I couldn't able to get remote device IP could you please some one help here. Below the OID's i have tried to match : lldpRemPortDesc~1.0.8802.1.1.2.1.4.1.1.7lldpRemSysNam...
Read More
Cisco SD-WAN was built to provide the best possible user experience as they access applications over the WAN, and Cisco Application Centric Infrastructure (Cisco ACI) was created specifically for managing application workloads in data centers and clouds. ...
Read More
EIGRP STUBStub routing is one way to limit queries. A stub router is one that is connected to on more than two neighbors and should be a transit router. The EIGRP stub routing feature improve network stability, reduces resource utilization, and simplifies...
Read More
Hello!Sometimes I need to know vendor of the devices, if I have MAC, I can open web site and like aruljohn.com and check vendor.But I want speed up this proccess and wrote FireFox extension which show vendor when You selected MAC address or click in "edit...
Read More
Hi!Need to find network devices but not want to open SSH and do show cdp nei, show lldp nei and then need to sh cdp nei gig0/1 det and more.... ?Now You can do from PowerShell.\cdplldp.exe -v v3 -u
-a SHA -w -pp AES-128 -s -i And enjoy
Read More
Hi alli have 40 spots (40 Ethernet cables for computers coming out from switch) and i want each of these spots to have fix IP which means if i swap the computer the IP of certain spot remain the same.example : at spot 30 i have IP address of 192.168.22.40...
Read More
IOS-XE 17.1.1 Cisco has announced the availability of the latest IOS-XE release - IOS-XE Amsterdam 17.1. This release IOS-XE 17.1 is a Standard Maintenance Release which has a sustaining lifetime of 12 months with a Restricted build and a PSIRT build. IOS...
Read More
Ramp up on the latest networking technology trends shaping tomorrow's networks. Hear from industry experts, analysts and over-the-horizon thinkers and learn how you can prepare for the future. Get the ReportWatch Replay Take the IBN Assessment Building th...
Read More
Are you an experienced network professional? If yes, we'd like to understand how we can better organize network management activities in a way that makes sense to you. Your response will help Cisco improve a product feature that could benefit you. Help us...
Read More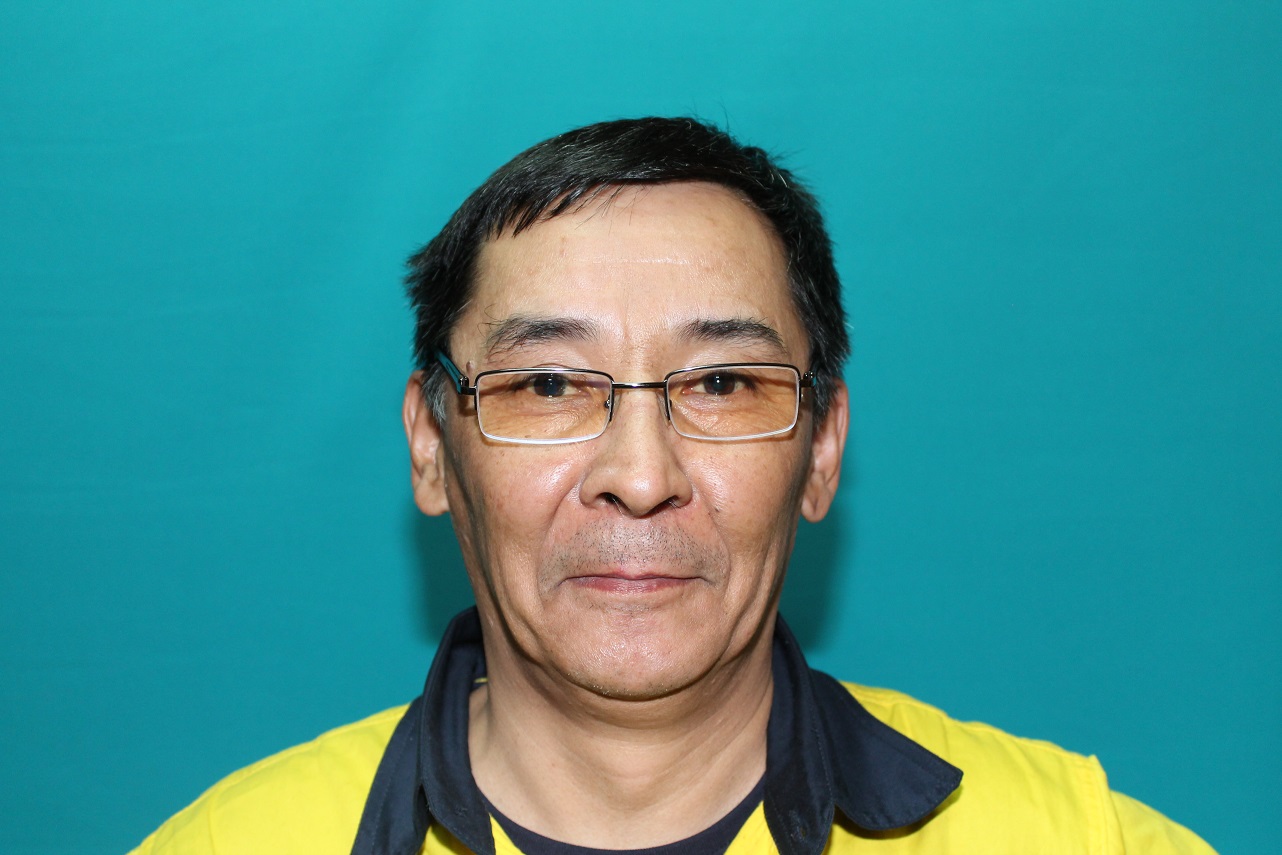 I want to show how to quickly and reliably troubleshoot a network using notepad++.If you are not using Cisco GENIE and your network is not very big and you have several routers/switches only.For illustration, I created a simple topology.First, the loopbac...
Read More
What's coming next in networking, and are you prepared for it? Prashanth Shenoy, Enterprise Networking and Mobility VP of Product Marketing, asks questions that all IT professionals need to be thinking about today: Can your network handle the upcoming cha...
Read More
Inviting all network professionals in operations! We'd like to understand what would be valuable for you in a mobile application. Your response will help Cisco improve a product feature that could benefit you. Thanks! Click here to take the survey: bit.ly...
Read More
Do you currently have hands-on networking experience? If you do, we'd love to hear from you! Your feedback will be reviewed and analyzed by our team to directly influence a networking management and monitoring product. Take the 20-min or less online resea...
Read More

Whether you're attending VMworld 2019 on-site or from afar, read the latest on the key themes to expect. They are also the key themes for IT management today, from software defined everything to cloud and automation to IoT and edgecomputing : http://bit.l...
Read More