Hi everybodyI have activated asr9k-mgbl-px-pie-6.2.3 on IOS XR but it dose not support Http server command to enable .Also I enabled XML but I cant not access the router by browser .I do not know how to access router via Web gui?Thanks
Catalyst 9000 Series has been heralded as the torchbearer ushering an entirely new era in networking. Catalyst 9000 Series along with Cisco's Intent Based Networking solution provides policy based segmentation, automation and assurance. Catalyst 9000 seri...
Read More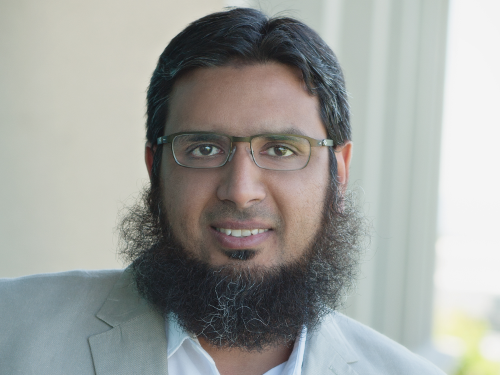 The Growing Catalyst 9K Family Cisco introduced Catalyst 9K family of products in June of 2017 which soon became the fastest growing product in the history of the company. Its phenomenal success is a testament to what it brings to the customers. It truly ...
Read More
With today's day and age, connectivity has become ubiquitous. Not only do people expect a reliable and fast connectivity in their offices, but also at their favorite coffee shops and grocery stores. Setting up the network to provide such connectivity is n...
Read More
The more I learn about the applications Cisco partners are building using the DNA Center's open APIs, the more I am impressed by the creativity by which they are using these APIs. Their solutions are helping network operations by removing the guesswork an...
Read More
The Catalyst 9000 family of switches is at the heart of Cisco's Network Intuitive strategy. The success of Catalyst 9000 Series Switches is inspiring! We are extending the success further by introducing our newest Cisco Catalyst 9200 Series Switches, whic...
Read More
On the heels of today's announcement, watch the replay of the #CiscoChat via the Cisco Enterprise Networks Facebook channel. Watch the replay
Cisco announces new innovations in SD-WAN, ISRs, SD-WAN Services, and Catalyst 9000Scott Harrell, Senior Vice President and General Manager of Cisco's Enterprise Networking Business, shares more Join us for upcoming deep-dive briefings via the Cisco Custo...
Read More
Do you have technology silos in your organization? One of the most common examples of silos we see in organizations is their network and their IT service management. These technology islands depend on often times less-than-reliable "human middleware" for ...
Read More
Big corporations think big! When IBM takes on a project, you can bet that it will be global in its proportions. But called upon to revamp the networking of 250 branch offices of a multinational company, even IBM knew that it had a mammoth task on its hand...
Read More
Which IOS version for the SW 2960 X 12.2 (XX)SE(X) will support the Track command because I have 2960-X with IOS version 12.2(55)SE7 but not supporting the Track command that I want to use it with The IP SAL
How to create a Layer 2 Redundancy for 2-default gateway, and how to enforce the SW-2960 when one of the SWs fail-over to go to the secondary default-gateway
This is my first blog on the Cisco portal and my not a native English speaker. So there is a chance to make some grammatical mistakes. Please ignore it or make me correct. Few days before we were working at a client site and we found some limitations on N...
Read More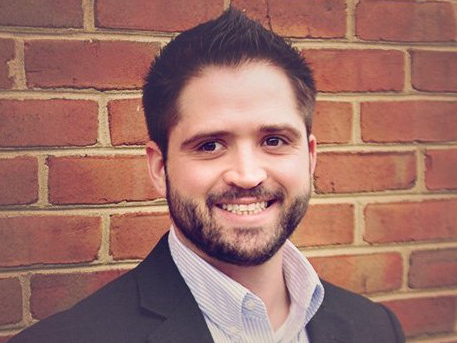 Here is a freebie from the live Ask The Expert session "DNA Platform Features and Capabilities." This is a sample, self-contained, and ultra simple Python 2.7 script that will allow you to retrieve the information that DNA Center is using to manage a spec...
Read More
Programming is a trending topic in the world of networking. However, to a lot of us network engineers, it feels like writing such programs can be hard to do. Thinking that it would need a lot of time and skill, we consider programming suitable only for la...
Read More