Hey folks! While we're wrapping up the development of Prime Infrastructure 3.5 and preparing it for release, I thought I'd update you with some of the changes that we're bringing to the Prime Infrastructure API in 3.5. Removal of DevNet Integration Previo...
Read More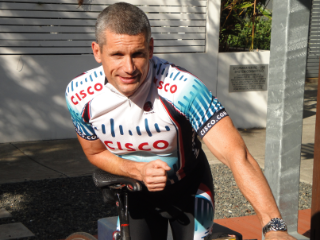 BackgroundI have written a number of blogs on Network Plug and Play (PnP) on APIC-EM and wanted to provide an update of the new improved PnP in DNA Center.This new series covers the changes and enhancements made to PnP on DNA Center 1.2. The PnP applicati...
Read More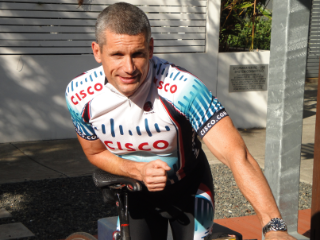 I have seen a number of questions on the best way to authenticate a REST API call on DNA-Center.The documentation on the DNA-C indicates that /api/system/v1/auth/token is the way to get an authentication token in a cookie.For those writing python code or ...
Read More

FY18 has been a busy yet successful year for our development team. In Nov 2017, we released pyATS for the first time to customers through Cisco DevNetIn Jan 2018, pyATS was showcased and called out at Cisco Live! Barcelona as the next big thing And today,...
Read More

pyATS is being showcased during Cisco Live! Barcelona!Join us in person at Cisco Live! EMEA 2018 during Jan 29 - Feb 2 in Barcelona, and discover the benefits of Cisco Test Automation Solution, featuring pyATS + Genie, and how it could beneficial to your ...
Read More

So what?Maybe you already have your own DNA Center. Maybe you're wondering how, or why to leverage the APIs it supports?I was thinking the same thing you are --> It better support APIs! OK, then onto the next thought; so what?I decided to explore a bit. F...
Read More

Please post any questions you have about using APIs on DNA Center. If you are facing an issue, please provide the following information in your post:DNA Center Version (from About DNA Center menu).Payload/HeadersResponse Codes
Please post any questions you have about using the DNA SDK in this community. If you are facing an issue, please provide the following information in your post:Operating System and VersionJava Version (use the command 'java -version' in a Command Prompt o...
Read More
Since my discovery of TRex as a tool for performance testing, I've embraced myself the task to test my own lab appliances with it.TRex Documentation has this diagram depicting how to test a device using it:The big challenge is, as today my current setup d...
Read More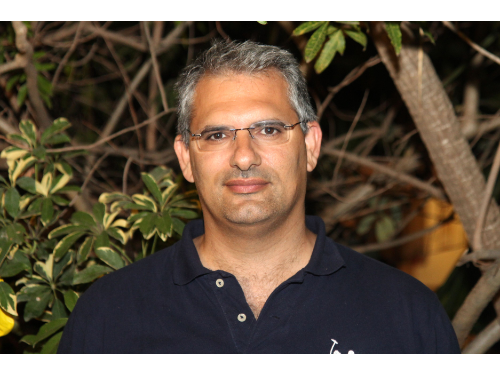 Hi All, We have been asked a few times why a TRex user space TCP stack was implemented for traffic generation. Why not use Linux kernel TCP and a user space event-driven mechanism over user space, as is done in many event-driven user space applications.We...
Read More
Hi,Below are my next ui works that I created during my proof of concept network monitoring application project.Local Map support : First you have to find proper SVG map and proper projection method. https://codepen.io/deniza/pen/bqVVvJNodeSet and LinkSet ...
Read More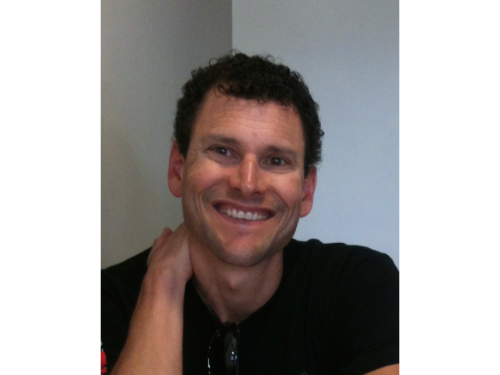 Mark your calendars and book your travel now, the Open Source Summit North America will be in Los Angeles, CA September 11-14. The summit is essentially the combination of what were previously LinuxCon, ContainerCon, CloudOpen, and the Open Community Conf...
Read More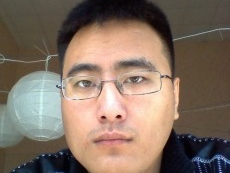 In this release we are happy to announce two big features!1. Packet CapturingNow user can monitor activity on TRex ports without connecting to the TRex console. It is very useful capability which completes full lifecycle of traffic generation. Create stre...
Read More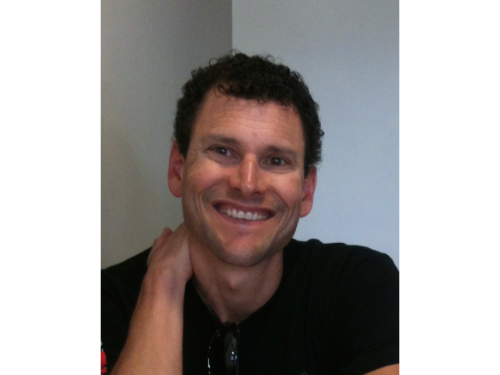 Where are the new kingmakers? They are at the IETF hackathon, or at least they were last weekend. The best and brightest internet technologists from around the planet gathered in Prague this week for IETF 99. The first order of business was the IETF hacka...
Read More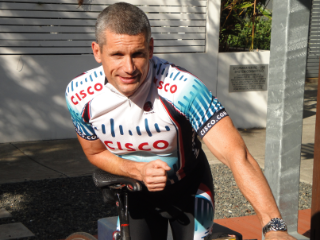 If you saw my recent blog in infoworld you will have seen the rationale for on-box python and some of the use cases. This blog series dives deeper into the python code for the example scripts I published.You might recall I mentioned three use cases for on...
Read More