Hey folks! We've been asked why the data/Alarms and data/Events API resources return deviceName in unexpected format. Instead of device name the value may contain name of the device, IP address, and MAC address. The problem is that the attribute has inacc...
Read More
Hey Folks! In Prime Infrastructure 3.6 we are going to extend WLAN provisioning API resources with basic support of PSK configuration. I prepared preview of the changes and couple of examples for you. 1. API Resources Preview There are following API resou...
Read More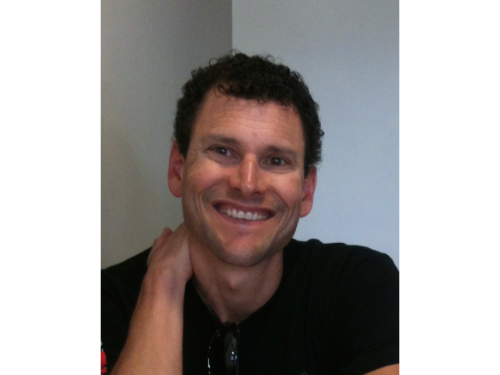 Code Exchange is a great place to start. The About page includes this note about support: Note: All users should inspect the repository for any usage or contributing process questions. Cisco DevNet is not certifying or maintaining the content of all repos...
Read More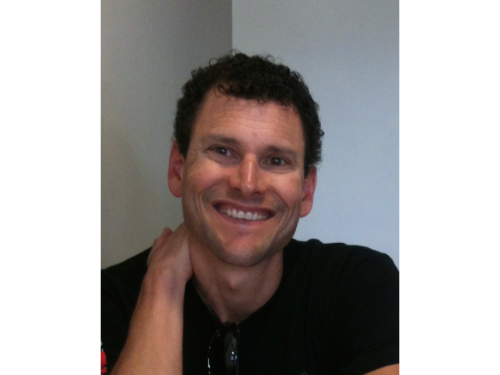 https://fosdem.org/2019/ FOSDEM is possibly the largest and definitely the best open source conference of the year. It is a weekend event (February 2-3 this year) organized by open source enthusiasts to promote the widespread use of free and open source s...
Read More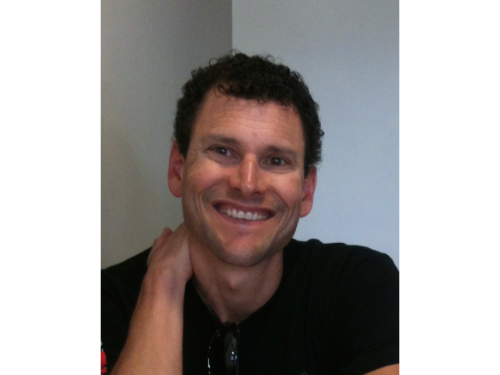 Contributors to Github repos that have been submitted in Code Exchange are welcome and encouraged to add the "DevNet published" badge to these repos. The way I do this is as follows. 1) Log in to Code Exchange and go to your Dashboard: https://developer.c...
Read More
As previously promised (although admittedly, a little late) I'll be walking you through the new Server-Sent Events (SSE) feature we're introducing in Prime Infrastructure 3.5. Please see the previous blog for an overview of SSE and why we're bringing it t...
Read More
Hey folks! While we're wrapping up the development of Prime Infrastructure 3.5 and preparing it for release, I thought I'd update you with some of the changes that we're bringing to the Prime Infrastructure API in 3.5. Removal of DevNet Integration Previo...
Read More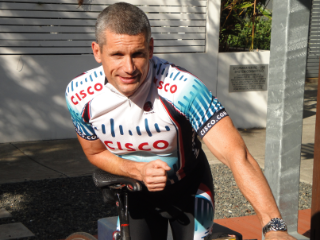 BackgroundI have written a number of blogs on Network Plug and Play (PnP) on APIC-EM and wanted to provide an update of the new improved PnP in DNA Center.This new series covers the changes and enhancements made to PnP on DNA Center 1.2. The PnP applicati...
Read More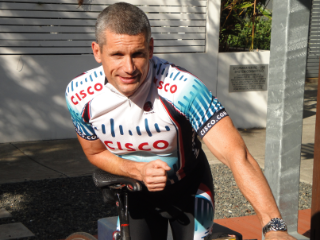 I have seen a number of questions on the best way to authenticate a REST API call on DNA-Center.The documentation on the DNA-C indicates that /api/system/v1/auth/token is the way to get an authentication token in a cookie.For those writing python code or ...
Read More

FY18 has been a busy yet successful year for our development team. In Nov 2017, we released pyATS for the first time to customers through Cisco DevNetIn Jan 2018, pyATS was showcased and called out at Cisco Live! Barcelona as the next big thing And today,...
Read More

pyATS is being showcased during Cisco Live! Barcelona!Join us in person at Cisco Live! EMEA 2018 during Jan 29 - Feb 2 in Barcelona, and discover the benefits of Cisco Test Automation Solution, featuring pyATS + Genie, and how it could beneficial to your ...
Read More

So what?Maybe you already have your own DNA Center. Maybe you're wondering how, or why to leverage the APIs it supports?I was thinking the same thing you are --> It better support APIs! OK, then onto the next thought; so what?I decided to explore a bit. F...
Read More

Please post any questions you have about using APIs on DNA Center. If you are facing an issue, please provide the following information in your post:DNA Center Version (from About DNA Center menu).Payload/HeadersResponse Codes
Please post any questions you have about using the DNA SDK in this community. If you are facing an issue, please provide the following information in your post:Operating System and VersionJava Version (use the command 'java -version' in a Command Prompt o...
Read More
Since my discovery of TRex as a tool for performance testing, I've embraced myself the task to test my own lab appliances with it.TRex Documentation has this diagram depicting how to test a device using it:The big challenge is, as today my current setup d...
Read More