Highlighted
Participant
Mark as New

Bookmark

Subscribe

Mute

Email to a Friend
Migrating from Catalyst 6509 to Nexus 7706 in the DC
We are in the process of trying to integrate a pair of Nexus 7706 boxes (configured as vPC peers) with our existing DC network which consists of 4 Cat 6500's. Once integrated, we are planning to move all services off the Cats onto the N7K's.
What is the recommended approach for doing this? I ask because so far I am running into challenges, first at layer 2, and then at layer 3. I can elaborate later if required.
If someone can point me in the right direction I would appreciate it very much. I have been reading the vPC best practices guide a lot lately, but it is still not clear to me as to how to go about this migration.
Thanks in advance.
John
Highlighted
Cisco Employee
Mark as New

Bookmark

Subscribe

Mute

Email to a Friend
Generally a migration document is specific to each environment. It would be good to share your design and specific queries around it so that the forum can answer it more objectively.
Generally customers would keep the 7k in layer2 mode initially and then slowly start migrating the l3 services from the 6K to the 7k. This allows for fall back incase something doesn't work. Again it all depends on how the 7Ks are connected and whether it is currently inline in the design or built as a separate pod connected to your main core.
-Raj
Highlighted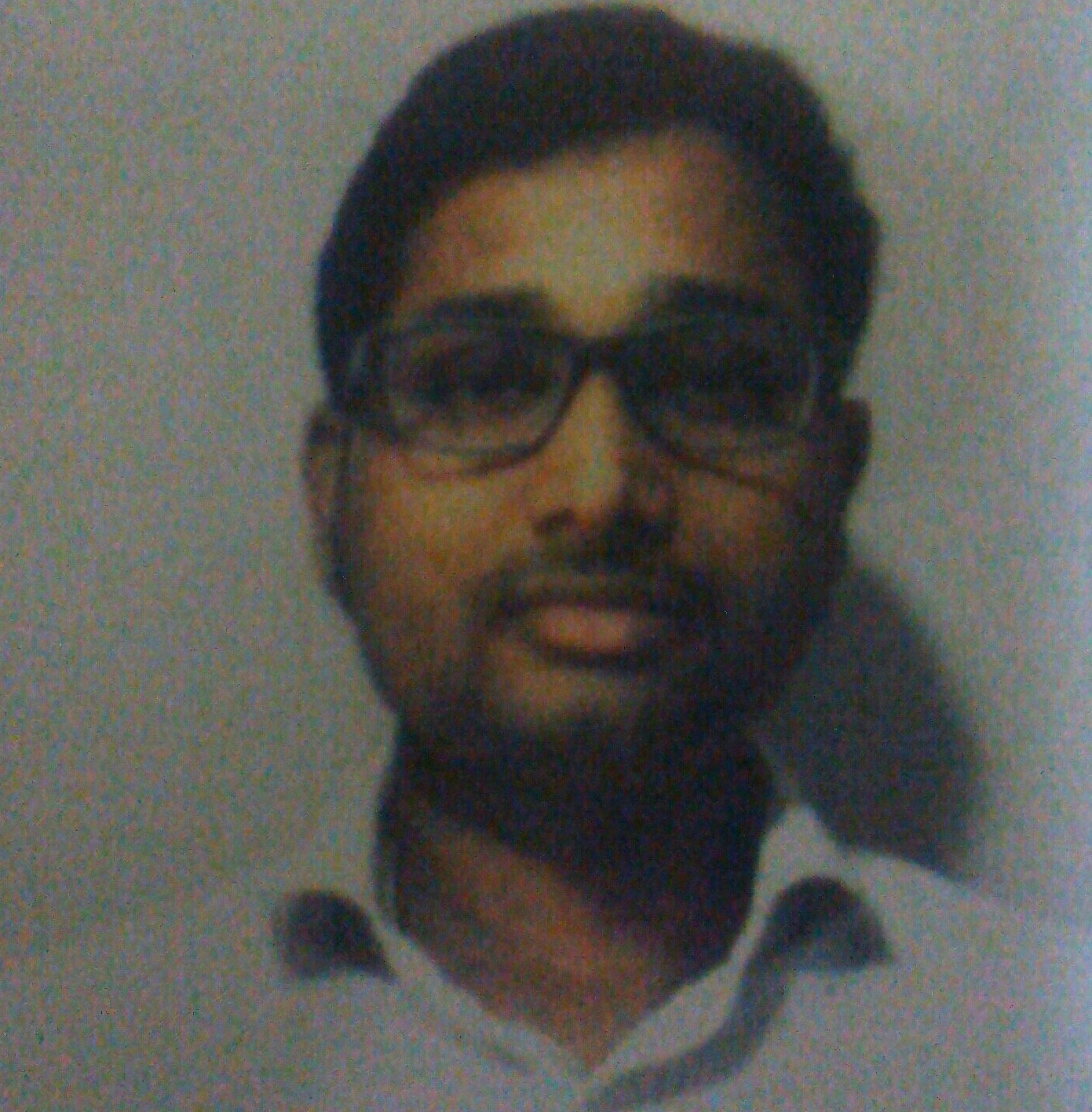 Advisor
Mark as New

Bookmark

Subscribe

Mute

Email to a Friend
Hi John,
Actually it is purely based on current infrastructure and its functionality based on that migration approach can be planned.
For example, If 6500 are running as core layer on your DC then planning required on phases to introduce N7k Core VDC so that it is seamless when we do cutover or to make N7k core as primary.
vPC is add on benefit which comes with Nexus family , so that should always be part of your infrastructure design.
Helpful if you can share the details , so that best approach can be planned.
-GI