Highlighted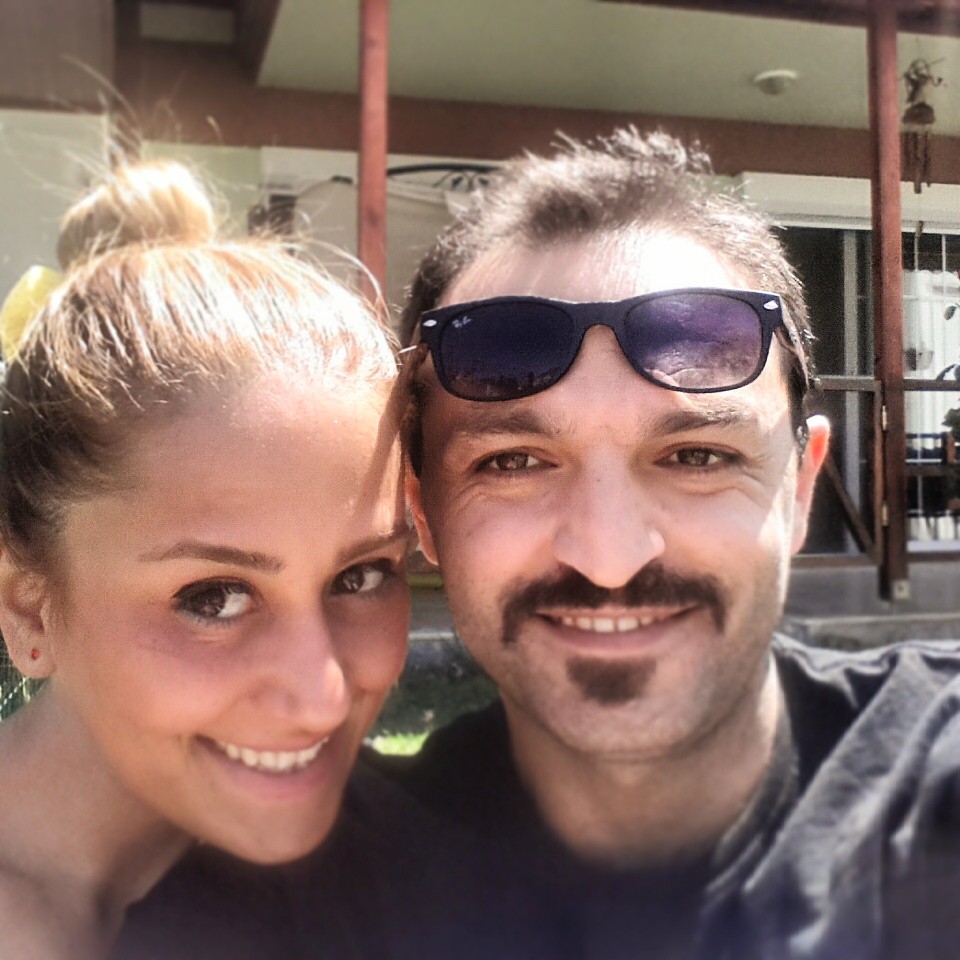 Enthusiast
Mark as New

Bookmark

Subscribe

Mute

Email to a Friend
Hi, today I changed the IP address of the gig0 and gig1 interfaces of the ISE 2.2 (version 2.2.0.470), but since then I cannot access the GUI. I can ping those IP addresses and even can establish SSH to the ISE CLI and issue commands, but the web page gives me the following error:
Oops. Something went wrong
Access is denied , please contact your administrator
the output of the "show application status ise" displays everything is running:
ISE PROCESS NAME STATE PROCESS ID
--------------------------------------------------------------------
Database Listener running 3758
Database Server running 53 PROCESSES
Application Server running 8019
Profiler Database running 5319
ISE Indexing Engine running 9567
AD Connector running 17155
M&T Session Database running 5226
M&T Log Collector running 8273
M&T Log Processor running 8060
Certificate Authority Service running 16879
EST Service running 24350
SXP Engine Service disabled
Docker Daemon running 529
TC-NAC MongoDB Container running 10955
TC-NAC RabbitMQ Container running 11243
TC-NAC Core Engine Container running 13022
VA Database running 15396
VA Service running 15664
Wifi Setup Helper Container running 16023
Wifi Setup Helper Vault running 32
Wifi Setup Helper MongoDB running 15
Wifi Setup Helper Web Server running 196
Wifi Setup Helper Auth Service running 117
Wifi Setup Helper Main Service running 148
Wifi Setup Helper WLC Service running 177
1 ACCEPTED SOLUTION
Highlighted
Beginner
Mark as New

Bookmark

Subscribe

Mute

Email to a Friend
Hello All,
I had the same issue.
I've got access to console on VM.
I run ISE application ise in safe mode. After got access to GUI.
ise/admin# application stop ise
ise/admin# application start ise safe
go to GUI change settings back
ise/admin# application stop ise
ise/admin# application start ise
Regards, Max