Highlighted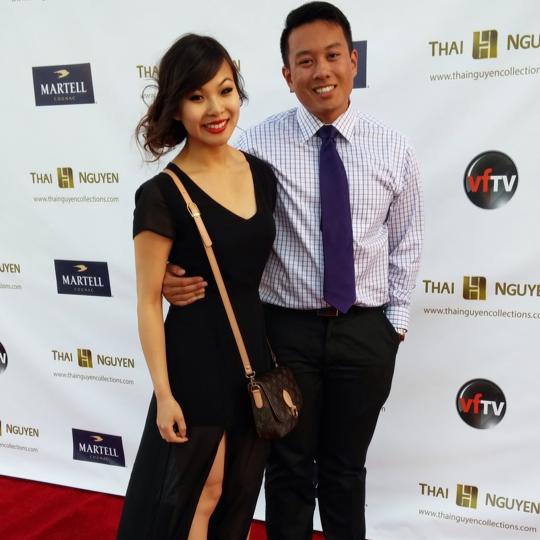 Beginner
Mark as New

Bookmark

Subscribe

Mute

Email to a Friend
Assigning a static IP address to a router within private network
Here is my current topology:
ISP Modem --------------------(fa0/0) R1 fa(0/1)-----------------S1-----------------------(fa0/0) R2 (fa 0/1)---------------S2
11.22.33.44 172.16.0.1 172.16.0.2 dhcp 192.168.0.1 192.168.0.2
R1 is the DHCP server.
My R1 is our production router for the rest of our office. I am trying to set u a lab environment within our network by using a Cisco 1841(R2) Router connected to the switch. I've added ACL rules, NAT, and NAT Overload already to R2. When I use dhcp on R2, I am able to access the internet when connected onto the 192168.0.0 network.
Issue #1:
R2 is able to ping R1 and the 172.16.0.0/24 network, but I am not able to ping FROM R1 to R2. I am able to access the internet when connected to R2's network.
Issue #2:
I want to consolidate all my static IP addresses so I excluded addresses 172.16.0.1 to 172.16.0.20 on R1's dhcp pool. However, when I assigned a static IP address such as 172.16.0.5 to fa0/0 of R2, I am no longer able to access the internet. I also cannot ping R1 from R2 anymore. I would like to be able to assign static IP addresses on a few routers of labs that we are setting up. Thanks
Best Regards,
Sean
Highlighted
Beginner
Mark as New

Bookmark

Subscribe

Mute

Email to a Friend
Hi Sean,
Regarding #1:
Which interface on R2 did you try to ping from R1? and
What source address on R1 did you use?
I'm assuming you aren't using a routing protocol between R1 and R2?
If you can access the internet as you say, I'm assuming you tried to ping R2's fa0/1 interface from R1? In this case, R1 needs to know how to get to the 192.168 network. Because you are NATing at R2, I assume you do not have a static route at R1 for this 192.168.0.0/24 network sitting behind R2. Since you NAT at R2, this explains why your internet works, but your ping doesn't
Regarding #2:
I see no reason why setting an excluded range on R1 and assigning R2 and IP as you did wouldn't work. Only thing I can think of is that you didn't update your ACLs/NAT config to include the new IP address. Can you post your config?
Thanks,
Joe