Highlighted
Beginner
Mark as New

Bookmark

Subscribe

Mute

Email to a Friend
Border Gateway Protocol (BGP) Fundamentals and Troubleshooting
Hi Vinit,
I have couple of question
1.how does route refresh happen in BGP it is immediate or it happen after stipulated time.
2.what is BGP gracefull restart.
3.what is BGP scanner.
Thanks Advance.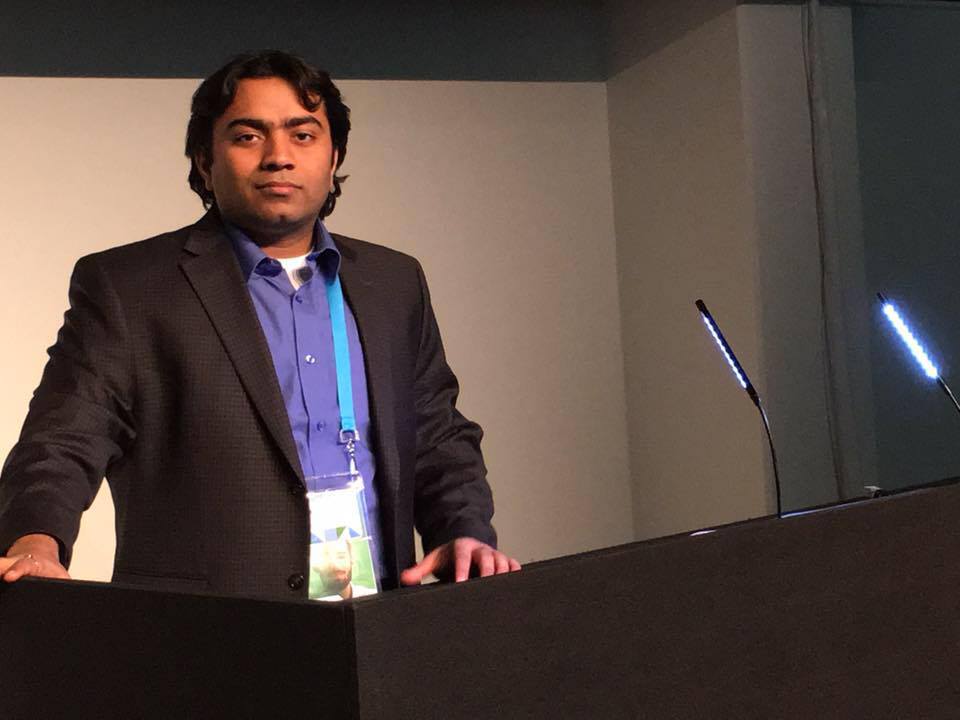 Cisco Employee
Mark as New

Bookmark

Subscribe

Mute

Email to a Friend
BGP Scanner - Runs every 60
BGP Scanner - Runs every 60 seconds to verify the next-hop reachability of all prefixes in the BGP table.
BGP Graceful Restart - Graceful restart is the mechanism by which BGP routing peers avoid a routing flap following a switchover. Each routing has its own specific GR extensions, but all are pretty much the same as far as their working is concerned. When a router's control plane goes down, its neighbors, instead of reporting to their own neighbors that router X is unavailable, waits for a certain amount of time (which we can call a grace period). if the router X comes back up before the grace period expires, the devices beyond the connected neighbor do not get impacted due to the temporarily broken session.
BGP Route Refresh - Refresh Capability was defined in RFC 2918. The BGP route refresh capability has a capability code of 2 and the capability length of 0. Using the route refresh capability, the router sends out a route refresh request to peer to get the full table from the peer again. The good part of route refresh capability is there is no pre-configuration needed to enable this capability.
Once the speaker receives a route refresh request, the BGP speaker re-advertises to the peer the Adj-RIB-Out of the AFI and SAFI carried in the message, to its peer. If the BGP speaker has an outbound route filtering policy, the updates are filtered accordingly. The route refresh requesting peer receives the filtered routes.
The clear ip bgp neighbor-ip in or clear bgp afi safi neighbor-ip in command tells the peer to resend full BGP announcement by sending a route-refresh request. Where as clear bgp afi safi neighbor-ip out command resends full BGP announcement to the peer and it does not initiates a route refresh request.
Hope this answers your question.
Will have the same reply in the ATE post as well.
Also, request you to please avoid posting duplicate questions.
Regards
Vinit
PS: Please mark the question as answered if your query has been answered.
Thanks
--Vinit