Highlighted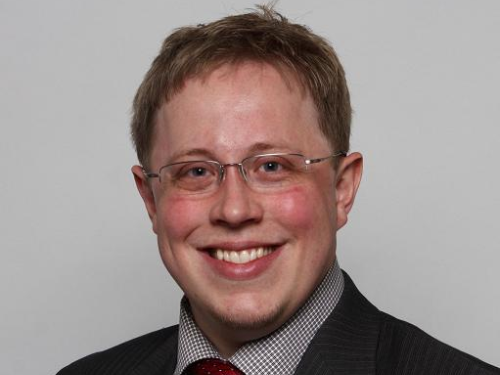 Contributor
Mark as New

Bookmark

Subscribe

Mute

Email to a Friend
Cisco 2911 512Mb DRAM BGP Full Table Packet Loss Problem
Hello,
I have recently installed a Cisco 2911 ISR G2 with the default 512 Mb DRAM intending to eBGP peer. I ordered the 2GB upgrade RAM however due to time constraints on backordered parts, I fired up this router and eBGP peered without it. The Peer advertised the whole route table with 400,000+ routes. The BGP session came up then the router crashed due to not enough memory. The router disabled IP CEF due to insufficient memory. I disabled IP CEF permanently and have been running the router in this condition for 3-weeks with a stable eBGP session. This resulted in no CEF, 25% CPU during light traffic, 89% memory, and 50% CPU when traffic is around 30 Mbps through the router.
The problem I am looking for help on is this: I am experiencing a hit to the throughput resulting in a lost packet and practically a brief traffic stall roughly every minute. This hit is so quick that it does not always result in packet loss and IP traffic sessions are not reset. I do see this on my live bandwidth graphs that the traffic takes a dive every so often, roughly 1-minute.
I initially thought this problem could be L2 to the upstream eBGP peer but all interfaces are clear of errors. I also thought this could be the BGP session going down, however, It is always up. I thought this could be duplex mismatch on L2, however its solid and no logs on either end. Funny thing is pinging thr router from both the LAN side and the WAN side results in the same packet lost every minute or so.
Even though the CPU and memory always stays the same at under 20-50% CPU and less than 89% memory, do you think this could be the BGP Scanner walking the routing table every minute?
Thanks for your thoughts.
Jordan