Highlighted
Beginner
Mark as New

Bookmark

Subscribe

Mute

Email to a Friend
Hello,
Often browse these forums, but first time posting...
I have two telco provided MPLS networks which I need to link together. I'm assuming that the telcos will be using BGP on their MPLS and I have got 3750 switches at the site where the two MPLS networks both have presence. So I'm thinking I could use EIGRP on the 3750's to redistribute the two BGP AS into EIGRP and therfore share the routing tables between them... ?
We have two sites where the MPLS netowrks meet so I'd like to use one as primary route and one as secondary.
I've attahed a diagram which will probably make more sense than my waffle above! Was hoping some one could advise if I'm on the right track and if any one has any sample configs etc for the EIGRP on the 3750's ?
Cheers,
Mike
1 ACCEPTED SOLUTION
Highlighted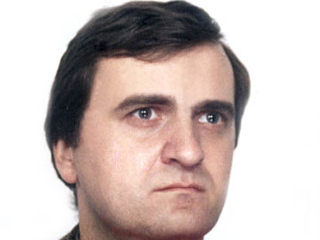 Advocate
Mark as New

Bookmark

Subscribe

Mute

Email to a Friend
Hi,
IMHO, the most flexible way would be running BGP between your L3 switches and both provider routers in New York and Baton Rouge (using two different private AS numbers).
This way you'd get an absolute control what would be advertised between the two provider clouds.
And could use as-prepending to decide, which path would be preferred, e.g.
And filter out any prefix, if necessary.
It might be a little complicated to discuss in the beginning with the providers (to agree on the AS numbers you'd use, etc.) but if both of them behave correctly (i.e., using public AS numbers in their backbone only, and any private AS number agreed with you), this would work without problems.
BR,
Milan