Highlighted
Beginner
Mark as New

Bookmark

Subscribe

Mute

Email to a Friend
Load Balancing between Link with BGP protocol running.
Folks,
Is there any way to achieve load balancing between ISP links with BGP running with the ISP's.
In my case we have separate routers each terminating one link form different ISP's and each running eBGP with the service provider.
Now, there is traffic on both links but at times only one link is heavily utilized and the other is not. Is there a way to achieve this in BGP?
We are looking at some 3rd party appliance such as F5 or Radware for this but again just wanted to check in case anyone has some light to shed.
Thanks!!
Neel.
Highlighted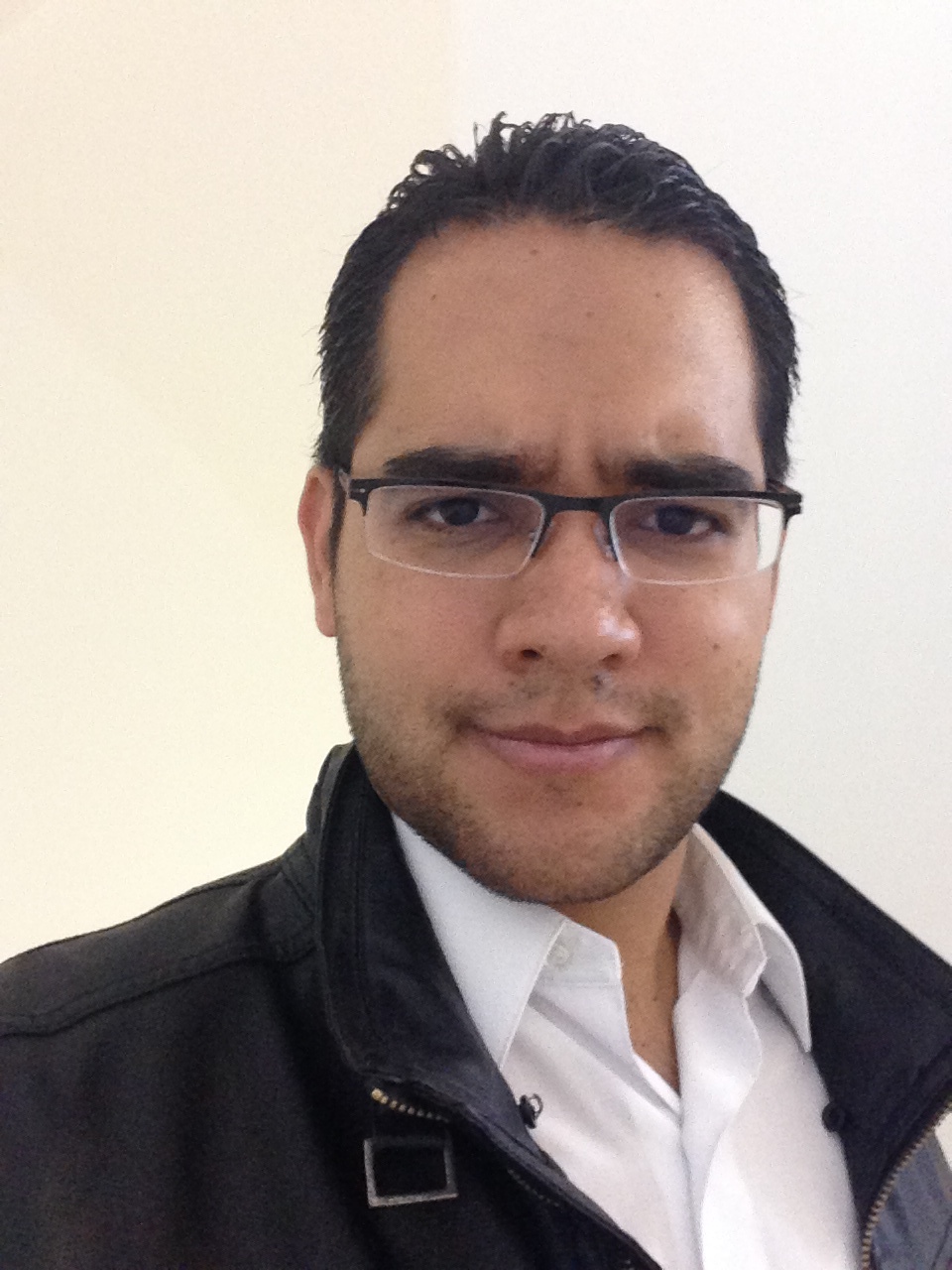 Cisco Employee
Mark as New

Bookmark

Subscribe

Mute

Email to a Friend
Hello,
Help me to understand, when you mean load balancing, what are you referring to?
Outbound traffic, leaving from your Network to the ISPs.
Inbound traffic, entering your Network.
Which one are you referring to?
Regards.
Highlighted
Mark as New

Bookmark

Subscribe

Mute

Email to a Friend
I am trying to target both inbound and outbound. This is something not possible with BGP but are you folks aware of some 3rd party tools to get this done?
Highlighted
VIP Expert
Mark as New

Bookmark

Subscribe

Mute

Email to a Friend
Disclaimer
The Author of this posting offers the information contained within this posting without consideration and with the reader's understanding that there's no implied or expressed suitability or fitness for any purpose. Information provided is for informational purposes only and should not be construed as rendering professional advice of any kind. Usage of this posting's information is solely at reader's own risk.
Liability Disclaimer
In no event shall Author be liable for any damages wha2tsoever (including, without limitation, damages for loss of use, data or profit) arising out of the use or inability to use the posting's information even if Author has been advised of the possibility of such damage.
Posting
For outbound, if you have a router that can split the traffic before it gets to your two BGP egress routers, you might statically accomplish about a 50/50 split. However, if one ISP has "better" paths to your BGP destinations, traffic will likely follow the better path.
Many Cisco routers support PfR (may require a feature license upgrade) that can dynamically load balance and/or select the better performing path to destinations.
Inbound balancing is difficult.