Highlighted
Beginner
Mark as New

Bookmark

Subscribe

Mute

Email to a Friend
Same network across 2 branch offices?
Hello,
Is it possible to have the same network in multiple offices? We have a 30 node MPLS network utilizing BGP for routing. Each office has a unique network or networks that is advertised via BGP. Due to an office relocation we have a need to bring up a new network and the hope would be for it to be the same as the existing office. This would eliminate the need for device IP addresses and many other headaches during the transition. It never occured to me that this might be possible but now we are wondering. How could something this work?
Jerry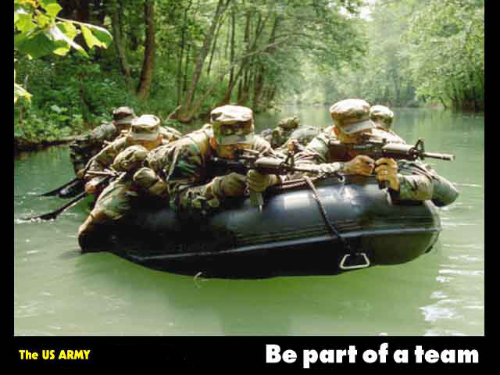 Advisor
Mark as New

Bookmark

Subscribe

Mute

Email to a Friend
Same network across 2 branch offices?
Jerry-
You cannot have the same IP subnet in multiple sites. You have a couple of options; re-IP one of the sites or use NAT to "hide" the real IP and present it to the rest of the network as a different address space.
Hope it helps.
VIP Expert
Mark as New

Bookmark

Subscribe

Mute

Email to a Friend
Same network across 2 branch offices?
Disclaimer
The Author of this posting offers the information contained within this posting without consideration and with the reader's understanding that there's no implied or expressed suitability or fitness for any purpose. Information provided is for informational purposes only and should not be construed as rendering professional advice of any kind. Usage of this posting's information is solely at reader's own risk.
Liability Disclaimer
In no event shall Author be liable for any damages whatsoever (including, without limitation, damages for loss of use, data or profit) arising out of the use or inability to use the posting's information even if Author has been advised of the possibility of such damage.
Posting
If you want to use the same subnet across both locations, it's possible if you can L2 bridge the two locations.
If you want to use different subnets, but under the same BGP aggregate, you can as long as you have L3 between the locations (other than BGP). (Note: the latter would be similar to multiple peering for the same site.
Unless this is transitory, or you have a very solid way to tie the two locations together, I would recommend against.