Beginner
Mark as New

Bookmark

Subscribe

Mute

Email to a Friend
Strange issues - password recovery for 6524
Hi,
I've a 6524 (ME-C6524GT-8S) with IOS version 12.2(18)ZU2.
Today I made 5 times the procedure for password recovery and I've noticed that, after the command "copy startup-config running-config", the L3 interfaces (virtual and physical) and L2 trunk interfaces are always set to "Administratively down" status .
Obviously these interfaces are in "no shutdown" mode in the startup-config.
When I noticed that, I reload the device and after that, these interfaces came up.
Is it a bug or a normale behaviour?
Thanks
antonio
Beginner
Mark as New

Bookmark

Subscribe

Mute

Email to a Friend
Re: Strange issues - password recovery for 6524
Hi Antonio.
This is normal behaviour on all Cisco IOS as when you do a 'copy start run' the startup config is MERGED with the running configuration.
The running config has 'shutdown' under each interface and as the startup configuration does NOT have 'no shutdown' under the interface then it doesn't bring the interface up.
It has always been this way for everytime I have done a password recovery. I am not aware of any workarounds to change this.
It is a strage behaviour I agree as IOS normally goes along the lines that if a command is default it is not shown in the configuration. However the exception is 'shutdown' under an interface as this is default but still shown in the config whereas 'no shutdown' is not.
I think you will just have to get used to 'no shutting' each interface everytime you do a 'copy start run'
Hope that helps.
Simon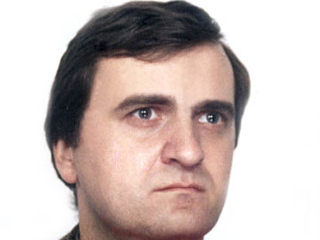 Advocate
Mark as New

Bookmark

Subscribe

Mute

Email to a Friend
Re: Strange issues - password recovery for 6524