Highlighted
Beginner
Mark as New

Bookmark

Subscribe

Mute

Email to a Friend
I am searching for WAN guide. In on line article i have read that leased line can be analog or digital. If leased line is analog does this means the same thing as circuit swicthed analog line or there any difference ? Please help
Highlighted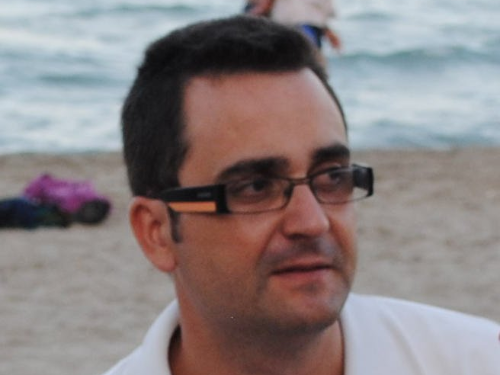 Participant
Mark as New

Bookmark

Subscribe

Mute

Email to a Friend
The "analog" and "digital" terms are not clear for me. All lines are analog because all transmisions (event digital) modify physical parameters in a carrier (amplitude, frecuency, phase, all modulations as QPSK, FSK, QAM are invented by this reason) so there is no digital medium.
So the term, for me "analog" refers if the transmision are digital or analog. In a digital transmision is needed a modem (mo/dem modulator) to
covert digital data in analog signals.
For example, the local loop transports voice (analog transmsion) and data (digital transmision) sharing the medium (frecuency multiplexation).
Leased line based on HLDC/PPP or Frame relay encapsulation are supposed to be "digital".
The term "circuit switched" refered type of commutation. Old 56k modems and ISDN are circuit switched. Frame Relay and ATM are packet switching.
PPP and HDLC are encapsulation types but they do not define a conmutation type as Frame Relay, ATM because are supposed to be designed for point-to-point topologies.º
So, to ask your question analog and switches circuit are concepts differents. An ADSL line could be considered a leased line (cupper local loop), is a "analog" line (voice and data share medium) but ADSL is based on ATM that is cell switching (packet switching). In other had, a ISDN line is also a "analog" line and it is a circuit-switching technology.
Regards.