Beginner
Mark as New

Bookmark

Subscribe

Mute

Email to a Friend
UCS Lab deployment Storage problem
Hi all,
We have 5108 Chassis and couple of blades inside of it.So i need to decide a storage for use it in the lab enviroment.
In the offical lab there is some FCoE configurations.Becouse of it we must provide fcoe connection to the students between storage and 6120xp.
If i'm not wrong here is the way to do that :
plug the fc cables to the storage and to the 6120 Fc Exp. Mod.after that configure the fcoe settings on the 6120xp.right?
on the storage side i dont have to configure anything.all process must be happen on the 6120xp.
is this scenerio correct?if it is not i'm waiting for your responses.
Thank you.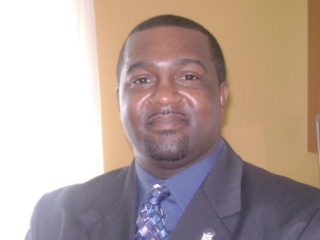 Beginner
Mark as New

Bookmark

Subscribe

Mute

Email to a Friend
That is correct, you will config the fc ports on the 6100 to uplink ports and from there, you should be able to look at fabric switch and the see the 6100's.
Sent from Cisco Technical Support iPhone App