Highlighted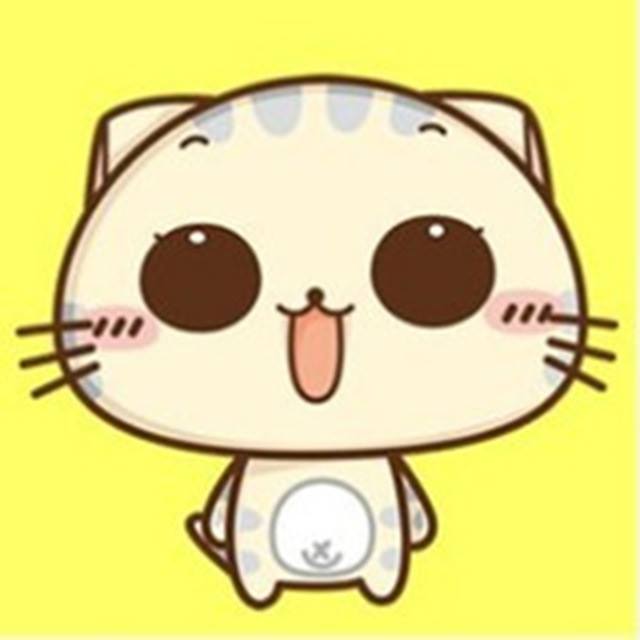 Beginner
Mark as New

Bookmark

Subscribe

Mute

Email to a Friend
BPDU and root issues within PVRST+
Hi all, please look at a portion of my diagram which I have some questions to ask. Please ignore the access points as they are implemented for other purposes.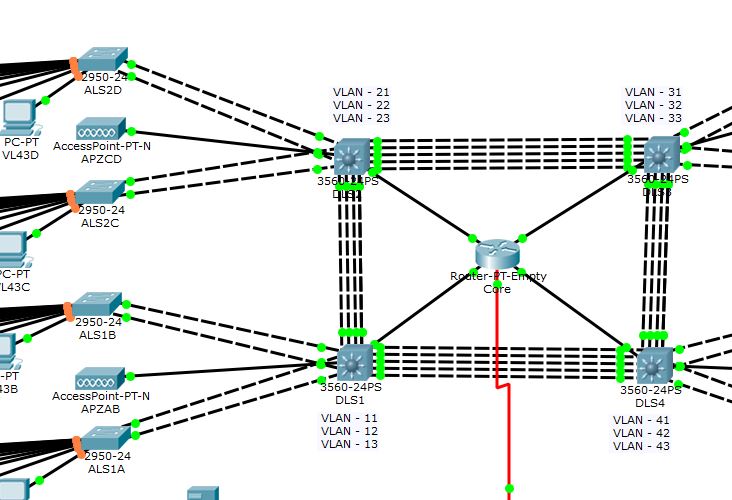 As you can see, I am using packet tracer. I could only enable bpdu guard and portfast on the ALS switches on the left.
1. How do I configure bpdu filtering on the ALS switches?
The network is operating in a pretty stable form. For example, DLS1 is holds the root status for vlan 11,12,13 and same goes to the other DLS switches.
2. How do I configure root guard to ensure that, for example, DLS1 for becoming root of vlan 41, or other vlans residing in other switches?
I read cisco documentation that they spanning-tree root guard should be configured on physical interfaces, (which in my case, the etherchannels) and only on the affected vlan etherchannels. Problem here is that, I enables all vlans to span accross all etherchannels. (They are all L2 etherchannels)
I consulted a friend and he told me to configure on the etherchannel which I did try. The result is that all the end hosts that used to have access with its dgw, were able to obtain IP from the dhcp router. However, after configuring root guard, all etherchannels were thrown to a inconsistent root state and none of the hosts were able to access the dgw, thus dhcp. One of the error that prompted in one of the switches is that: %SPANTREE-2-ROOTGUARDBLOCK: Port 23 tried to become non-designated in VLAN 41.
Some miscellaneous stuffs that you may ask,
Why are all vlans enabled on all etherchannels? The network was setup that all access layer switch hones a variety of hosts in different vlans. Thus practicing of logical groups within a physical location.
Why is there a router in the middle? The router is the default gateway of all hosts, it serves as a dhcp router as well. Running eigrp on it, all vlans are able to ping each other.
Why are there 4 links connecting to the router? These gi links are actually r-o-a-s links with subinterfaces configured. For example, the link between DLS1 and Core router has three subinterfaces, each subinterface with an ip of vlans its appointed to. therefore, vlan interfaces of 11,12,13. Reason behind this is that, I force all vlan 11,12,13 hosts must send packets destined to the router via DLS1, then onto the gi interface without using other links. Ensuring that more bandwidth is available for other vlans.
Please ask more questions if necessary. If you can answer my two questions and explain why, I will be grateful. Thanks