Highlighted
Beginner
Mark as New

Bookmark

Subscribe

Mute

Email to a Friend
Cisco 3750 SFP's Problems
Hi to all,
Maybe someone could help me out with a similar problem. I receive a few C3750's and when I try to use my SFP's GBIC modules that I use in my network at this moment I receive a err-disable and the port never goes up. I'm using this GBIC's with plenty other equipment including Extreme and Allied Telesis switches and also a Microwave which provide Gigalinks.
The error I receive is this one:
%GBIC_SECURITY_CRYPT-4-VN_DATA_CRC_ERROR: GBIC in port Gi1/0/1 has bad crc
I read and it seems is a problem that the GBIC tries to identify itself as a Cisco one and for sure the EEPROM code would not be acknowledge. I'm using 2 DIFFERENT BRANDS of GBIC's with same results.
My IOS version is: C3750 Software (C3750-IPSERVICES-M), Version 12.2(35)SE2, RELEASE SOFTWARE (fc1)
Also I try to use the commands to avoid error disabling thru detection of this problem, but the ports then only say it's down (not connected):
no errdisable detect cause sfp-config-mismatch
no errdisable detect cause gbic-invalid
errdisable recovery cause gbic-invalid
GigabitEthernet1/0/1 is down, line protocol is down (notconnect)
If someone have an idea how to overcome this problem I'll really appreciate his help.
Best regards,
Nelson
1 ACCEPTED SOLUTION
Highlighted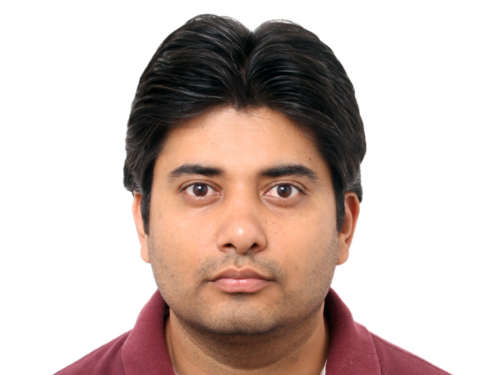 Cisco Employee
Mark as New

Bookmark

Subscribe

Mute

Email to a Friend
Hi Nelson,
Third party sfp gbics will not work and will not be recognised by the switch. You have to use Cisco SFPs only.
Regards,
Ankur