Highlighted
Beginner
Mark as New

Bookmark

Subscribe

Mute

Email to a Friend
Convergence time of multicast routing protocols?
Hi!
I'm Min-ho in korea and I have a question about convergence time.
I have designed the network(see the below image) and each node operates multicast server(source) & client.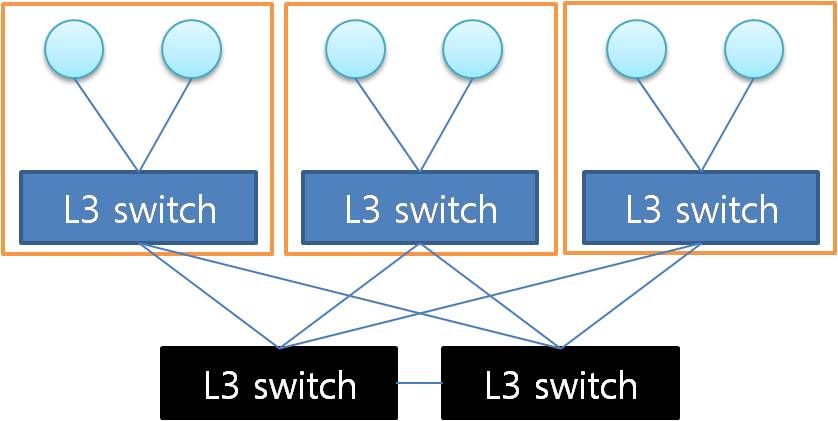 I think that multicast routing protocol is used in this configuration like PIM-SM/DM, MOSPF, DVMRP...
Iknow that most of cisco L3 switches support this protocols.
Q1.
In case of the physical link, switch ports or L3 switch(black) is failed, each protocol is carring out re-routing.(convergence)
How long dose it takes?(what's convergence time?) and the (convergence) time includes error detection time?
Q2.
If all switch operate L2, RSTP is used to prevent loop. I know RSTP has sub-second convergnece time.
RSTP convergence time includes error detection time?
I think not included.
please your reply & opinion.
thanks and sorry for short english.