Highlighted

Explorer
Mark as New

Bookmark

Subscribe

Mute

Email to a Friend
Hi Folks,
Does anyone have any experience of routing with the 2960XR, particularly OSPF?
Thanks
Scott
Highlighted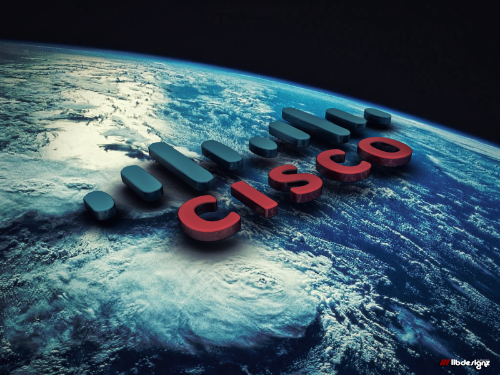 Enthusiast
Mark as New

Bookmark

Subscribe

Mute

Email to a Friend
Hi,
See this:
Cisco Catalyst 2960-XR IP-Lite High-Performance Routing
The Cisco hardware routing architecture delivers extremely high-performance IP routing in the Cisco Catalyst 2960-XR IP-Lite Switches:
• IP unicast routing protocols (Static, Routing Information Protocol Version 1 [RIPv1], and RIPv2, RIPng are supported for small-network routing applications.
• Advanced IP unicast routing protocols (OSPF for Routed Access) are supported for load balancing and constructing scalable LANs. IPv6 routing (OSPFv3) is supported in hardware for maximum performance.
• Equal-cost routing facilitates Layer 3 load balancing and redundancy across the stack.
• Policy-based routing (PBR) allows superior control by facilitating flow redirection regardless of the routing protocol configured.
• Hot Standby Routing Protocol (HSRP) and Virtual Router Redundancy Protocol (VRRP) provides dynamic load balancing and failover for routed links.
• Protocol Independent Multicast (PIM) for IP multicast is supported, including PIM sparse mode (PIM-SM), PIM dense mode (PIM-DM), PIM sparse-dense mode and Source Specific Multicast (SSM).
http://www.cisco.com/en/US/prod/collateral/switches/ps5718/ps12995/data_sheet_c78-728232.html
Hope this helps.
Highlighted
Beginner
Mark as New

Bookmark

Subscribe

Mute

Email to a Friend
hello Scott,
I have also this question about the 2960XR with IP-lite. Finally Did you manage to run OSPF without any issue?
I will also need to configure PIM sparse mode for multicast routing. Does anybody knows if PIM is fully supported or only PIM stub is supported?
I have read much of the datasheets but I am really confused with what IP-lite can support
thanks,
Apostolos
Apostolos