Highlighted
Explorer
Mark as New

Bookmark

Subscribe

Mute

Email to a Friend
Hi Guys just a quick question abt native vlan why would you use it??? need a real life example i already know what native is which vlan is default etc and how to config it....but the question is why would you use need a real time good example
Thanks guys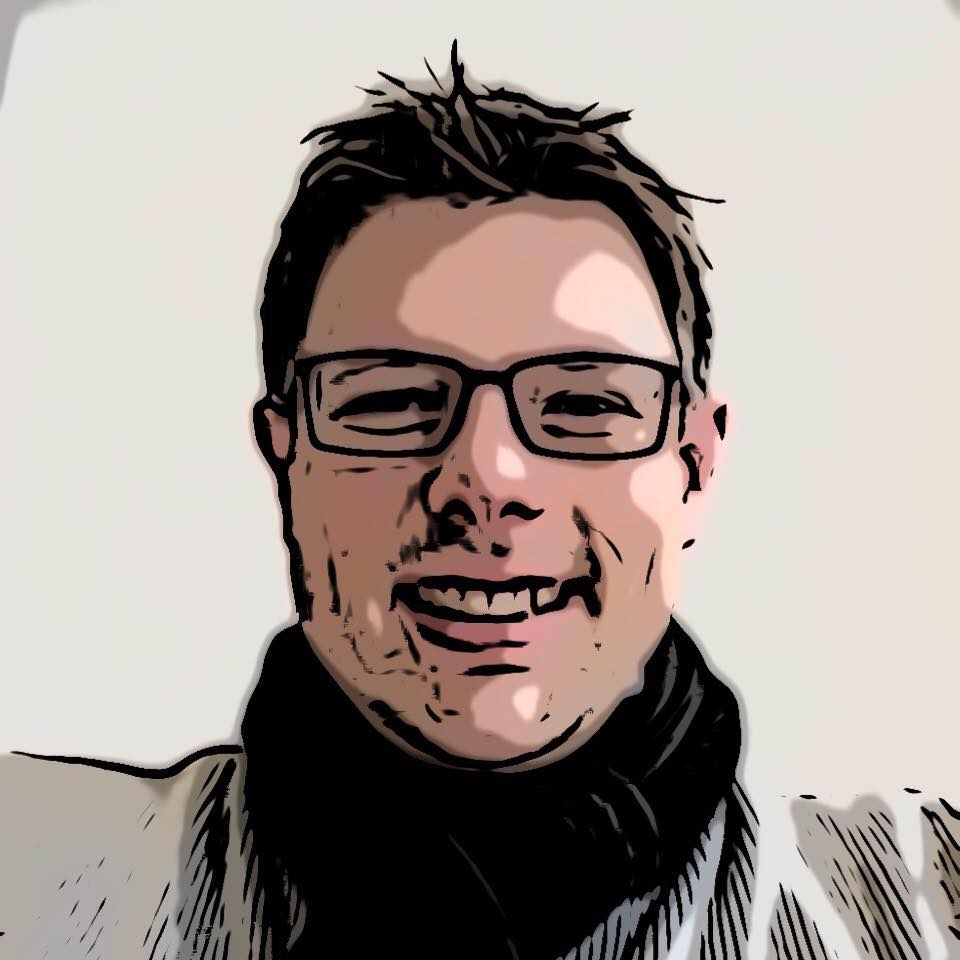 Contributor
Mark as New

Bookmark

Subscribe

Mute

Email to a Friend
hey,
I use VLAN1 as native but try to prevent to use vlan1 whereever I can. So VLAN 1 is everywhere unused!
I configure/change the native vlan for example in the controller based wifi environment. I use a special VLAN ID for wifi management and the new AP understand no VLANs, so I change the native VLAN to the wifi management VLAN and the AP gets an IP and is able to communicate to the secured network of the controller..(we use flex-connect which makes a trunk necessary)
This could be done maybe better, but this is the way we do it in the moment.
Another example is an older environment where we had used VLAN1 for user traffic and installed a VM.
On the Trunk to the VM we used the unused VLAN X as native and the server admin configured the now tagged VLAN 1 for his servers. He can't use native VLAN1 for his Servers he needs a tagged VLAN.
Hope that gives u some ideas, but normally I tried to prevent to change the native vlan.
regards,
Sebastian
Participant
Mark as New

Bookmark

Subscribe

Mute

Email to a Friend
Advisor
Mark as New

Bookmark

Subscribe

Mute

Email to a Friend
Hello,
As you know a switch running 802.1Q will expect to hear for tagged frames but what-about untagged frames ( The whole Native vlan purpose).
Let's say you have the following topology
switchA_Trunk------HUB-------SwitchB_Trunk
|
|
PC1
With that being said any packet received from PC1 will go to the hub and then to the switch, the packet will no go encapsulated with any vlan id, so how will the switch know where to place it: because of the native vlan. " Any packet untagged will go to the navite vlan"
Hope the example works
Regards,
Remember to rate all of the helpful posts
Julio
Julio Carvajal
Senior Network Security and Core Specialist
CCIE #42930, 2xCCNP, JNCIP-SEC