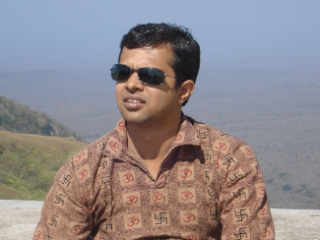 Beginner
Mark as New

Bookmark

Subscribe

Mute

Email to a Friend
Nexus 7010 Management interface (Mgmt 0) connectivity issue via OOB switch
Hi Team,
We have setup as follows:
[Nexus1]-----[Nexus2]
| |
[===SW-OOB===] --------------[5k] --[5k]
(172.16.1.254 - IP address on OOB switch L3 VLAN)
Nexus 1 has three VDC :
1. Default VDC, 2. Network VDC, 3. Common Srvices VDC
Similarly it is for Nexus 2 as well.
While we create VDC, by default Mgmt0 interface get added along with the vrf management.
in Default VDC and Network VDC, we have configured default gateway on VRF Management as 172.16.1.254 and ip address as 172.16.1.1 and 172.16.1.2 in each vdc on interface mgmt0. It is working fine.
But when i configure in Common Services VDC 172.16.1.3 on mgmt0 and default gateway as 172.16.1.254, i am unable to reach to OOB switch.
Is there any limitation on the nexus switch or some thing i am missing to configure. since there should not be a cable issue as these mgmt0 interface are logical in the VDC.
The same issue i am facing on both the nexus.
Also attached the show version of nexus for ref.
Please help in this case and as i find this is the abnormal behaviour.
I am facing issue only with these two nexus rest is working fine in accross campus.
Regards
Amit Marathe