Highlighted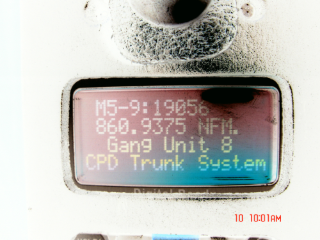 Beginner
Mark as New

Bookmark

Subscribe

Mute

Email to a Friend
I am studying STP for the first time this past 2 weeks. I notice in the Cisco material on the Networking Academy site they call the switches "Root Bridge"
I was just curious to know why they are calling it a bridge?
It is because it is supplying the information for the other switches?
Joe
2 ACCEPTED SOLUTIONS
Advocate
Mark as New

Bookmark

Subscribe

Mute

Email to a Friend
Joseph,
Bridges are the antecessor of switches.
STP got its name from there.
The root bridge is the switch where all the layer 2 path will go thorugh and all the other switches are actually called non-root bridges.
So, all the names refer to bridges when indeed you most likely see only switches now-a-days.
Federico.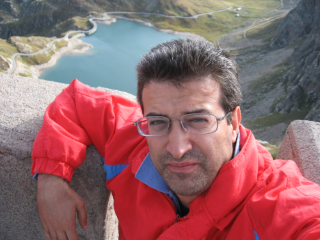 Hall of Fame Expert
Mark as New

Bookmark

Subscribe

Mute

Email to a Friend
Hello Joe,
this is for historical reasons first STP specifications were made before the introduction of LAN switches
A bridge is a device able to switch frames using some software process.
LAN switches perform the same operations but using dedicated hardware (ASIC chips)
The introduction of LAN switches changed a lot in LAN environment reducing cost per switch port so much that hubs (that are only L1 repeaters and work only in half-duplex) have been removed by most networks and now one user per port is quite common.
so a LAN switch is a transparent bridge (because it cannot modify the frames it switches between its ports)
and in STP the root of the tree is the root bridge and in each LAN segment only one port is in forwarding state and we talk of Designated Bridge that is the device with the best connectivity to the root bridge (lowest cost, lowest bridge-id, lowest priority, lowest interface index) in the LAN segment.
Cisco STP implementation is called Per Vlan Spanning Tree and it runs one instance for each Vlan. (PVST+ is the current version)
Legacy 802.1D uses a single STP instance for all Vlans
802.1W is Rapid STP and provides much faster convergence then 802.1D
MST 802.1s is multi instance STP where each instance is associated to a group of Vlans that will share the same topology.
Cisco has also Rapid PVST where there one Rapid 802.1W STP instance is started for each Vlan.
Some platforms with specific IOS images support a pre standard version of MST with some proprietary features
Hope to help
Giuseppe