Highlighted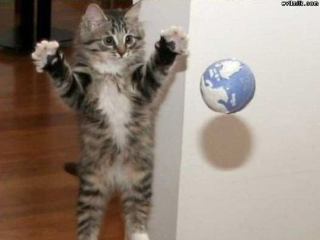 Beginner
Mark as New

Bookmark

Subscribe

Mute

Email to a Friend
Is there a employee timeclock add-on for the UC500 & UCC server
Greetings Everyone,
I have a client with about 50+ users who have a UC500 and UCC server. Most of the users are in the office but some are mobile and out of the USA at times. They want a timeclock system for employee productivity tracing. I am hoping that there is either a built in or add-on component that will acomplish this goal. Any suggestions would be appreciated.
Cheers
Highlighted

Enthusiast
Mark as New

Bookmark

Subscribe

Mute

Email to a Friend
With SBCS release 1.5, three integrated (no charge) Smart Business Productivity Applications are included: · WebEx PhoneConnect integrates the SBCS IP telephony infrastructure with the Cisco WebEx Web conferencing services· Single Number Reach (SNR) provides follow-me capabilities to IP phone users· Timecard View turns an IP phone into a punch clock device with added features and functionality.
Cisco TimeCardView Features and Benefits
The Cisco TimeCardView application leverages the Cisco Unity Express VoiceView Express XML interface for Cisco IP phones to provide a User Interface (UI) for employees and supervisors to perform time card entries/transactions on the IP phone. TimeCardView also provides a Graphical User Interface (GUI) interface for supervisors and payroll specialists to validate the time card data,

export it to a file or to a compatible payroll application such as QuickBooks and to generate reports.
TimeCardView integrates voice and time card applications onto a single Unified Communications platform. A maximum of eight (8) Unified Communicaitons 500 Series phones can use the TimeCardView application.
The application note can be found here:
see Applications Note in the Sales and Marketing category
Highlighted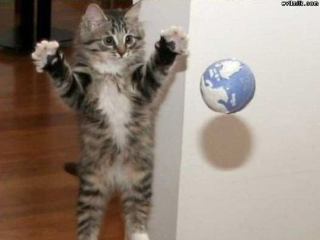 Beginner
Mark as New

Bookmark

Subscribe

Mute

Email to a Friend
Thank you for the information it did answer part of my question. But.....the client has 50+ employee's and accourding to the information sited above this only supports 8 IP phones. Is that 8 phones total or is that 8 phones (users) attempting to use the time clock at once? If I can only have 8 people tring to clock in or out at a time thats not a big deal. Or can I purchase additional user licenses for the timeclock viewer?
Cheers,
Mike
Highlighted

Enthusiast
Mark as New

Bookmark

Subscribe

Mute

Email to a Friend
Hello, there is a set of applications called IPsmartSuite provided by IPcelerate that have been tested and are supported on SBCS - check out the General Office and Retail applications in the IP Smart Suite area; http://www.ipcelerate.com/ipsmartsuite.html
I hope this helps.