Beginner
Mark as New

Bookmark

Subscribe

Mute

Email to a Friend
Unity Connection Tenant Partitoning User Limits
I've got a few questions on the user limits for Unity Connection tenant partitioning. The Unity Connection 10.X design guide says that you can have up to 60 tenants with 100 users per tenant. I'm curious what the limiting factor is for higher scalability? CPU, memory, storage? Is it possible to have half the number of tenants with double the number of users per tenant? 30 tenants, 200 users/tenant?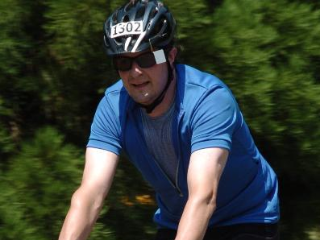 Cisco Employee
Mark as New

Bookmark

Subscribe

Mute

Email to a Friend
the primary limitation was ports - each tenant has to have a minimum of 3 ports assigned to it (more for larger call traffic - both inbound and outbound). Ports cannot be shared between tenants for things like outbound notification/MWI and such, they're reserved. So the number of tenants was limited for that reason.
If you're doing 30 tenants you can assign 8 ports each on a max HW spec load out (250 ports) and each one should be able to handle 200 users easily enough depending on how much call traffic (vs. GUI tenants or the like) will be in use.
The total number of users on a max spec is 20,000 so you wont even come close there - it's just how much call traffic in and out can be managed by by dedicated port groups assigned to each tenant.
Beginner
Mark as New

Bookmark

Subscribe

Mute

Email to a Friend
Ok, makes sense, thanks for the help.