Highlighted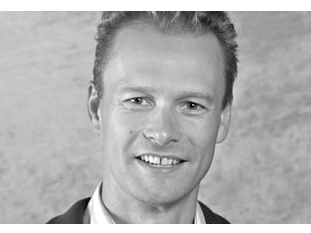 Beginner
Mark as New

Bookmark

Subscribe

Mute

Email to a Friend
BackupSolution for VPN (Dynamic Routing?)
We use a VPN Connection between two sites, A=10.1.x.x and B=10.2.x.x., using 2 Pix'es.
The VPN connection works perfectly, well it works perfectly 80% of the time.
Our different Serviceproviders have some time problems to deliver connection between our sites, and this makes the VPN connection break down some times.
And now we are searching for a BACKUP-Solution for the VPN connection.
We have desided to use ISDN.
By plasing a Router in front (LAN) of the Pix as the Default Gateway for the LAN, we have been thinking that it could use a Routing protocol to detect when the VPN fails, and use the ISDN as the "backup"-connection to the oter site.
It would then look something like this:
LANA - R - Pix ------ VPN ---- Pix - R - LANB
\_____________ISDN___________/
Primary connection from A to B is the VPN, and if no Routingupdates are recieved from Network B, the ISDN connection sould be used.
It must be possible (the word impossible does not exist), but does anyone have some suggestions?
I dont know if Pix can forward multicasts, and this could leave us with only a few oldfashion routing protocols?
Best Regard
Jarle