Highlighted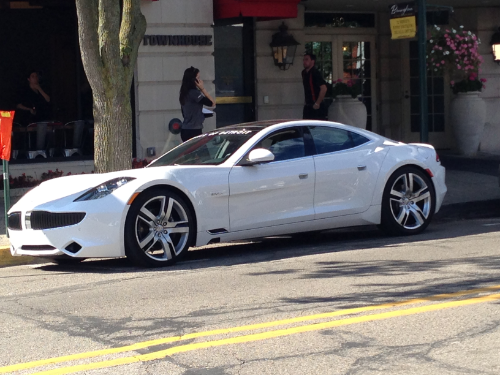 Beginner
Mark as New

Bookmark

Subscribe

Mute

Email to a Friend
Finding Device Where NAT is taking place
I'm trying to find out out on what device this NAT translation is happening on 10.0.0.8 -->173.72.139.52
Any suggestions on how to go about this would be great.
1 ACCEPTED SOLUTION
Highlighted
Engager
Mark as New

Bookmark

Subscribe

Mute

Email to a Friend
Hi Jason,
First of all, you need to know where the 10.0.0.8 is. Once you find it, then you can check if there is any specific device translating it to a different IP address just right after (like a default-gateway for instance).
A good test is to turn on "ICMP debugging" of your edge Router (the one facing the Internet) and ping its internal interface from 10.0.0.8, if you see it as 173.72.139.52, then, you know something in the middle is translating it, you can use the same mechanism across the entire path until you see the real IP address.
Another way, is to run a traceroute, see how far it goes and start from there:
8 74 ms 74 ms 75 ms sl-st30-la-0-8-0-0.sprintlink.net [144.232.19.227]
9 73 ms 74 ms 74 ms 0.xe-11-2-0.br1.lax15.alter.net [204.255.168.93]
10 75 ms 75 ms 74 ms 0.ae1.lax01-bb-rtr1.verizon-gni.net [152.63.112.2]
11 159 ms 156 ms 155 ms p12-0-0.clppva-lcr-01.verizon-gni.net [130.81.28.13]
12 * * * Request timed out.
13 161 ms 160 ms 160 ms static-173-72-139-52.clppva.fios.verizon.net [173.72.139.52]
HTH.
Portu.
Please rate any post you find helpful.
Message was edited by: Javier Portuguez