Highlighted
Beginner
Mark as New

Bookmark

Subscribe

Mute

Email to a Friend
SDM Configuration not working in CISCO1841
Hello experts,
Please help me regarding my problem in configuring a cisco 1841 as VPN server using SDM, everytime i press Lunch Easy VPN Wizard botton, there were no response at all. my IOS is:
Cisco IOS Software, 1841 Software (C1841-ADVIPSERVICESK9-M), Version 12.4(15)T15, RELEASE SOFTWARE (fc3)
ROM: System Bootstrap, Version 12.4(13r)T, RELEASE SOFTWARE (fc1)
System image file is "flash:c1841-advipservicesk9-mz.124-15.T15.bin
by the way I took this IOS to other router with the same model(CISCO1841).
Thanks in advance.
Francis
Highlighted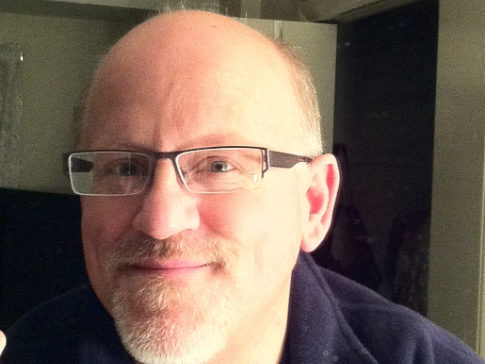 Hall of Fame Guru
Mark as New

Bookmark

Subscribe

Mute

Email to a Friend
Are you saying you copied the IOS from one 1841 to another one and are unable to use SDM on the second router?
If so, the SDM files are separate from the IOS and would need to be also installed.
Note that SDM is very old (2009) and no longer updated by Cisco. You may have better results using Cisco Configuration Professional 2.6 on your workstation. It does not require either SDM or CP Express on the router.
Highlighted
Beginner
Mark as New

Bookmark

Subscribe

Mute

Email to a Friend
Thank you very much Mr.Marvin, yes i copied the IOS to the second router using ftp. I Installed SDM to both host(router & computer). some commands do work perfectly except for VPN. but in CLI, VPN config is working fine.