Highlighted

Enthusiast
Mark as New

Bookmark

Subscribe

Mute

Email to a Friend
Hello,
Normally Youtube and social media are blocked for our organization, except for Marketing department as they handle our social media. Today I had a ticket saying youtube was blocked. They provided the link and I see the system is not detecting them as their user name. It is detecting them as 'scriptlogicuser'. I checked in CDA and sure enough the user's IP address is mapped to 'scriptlogicuser'.
This is a user account that is used in Dell Desktop Authority (previously Quest Desktop Authority, Previously ScriptLogic Desktop Authority).
This is an application suite that can manage a number of login script settings via a web interface. You can attach printers, map drives, run scripts, install programs, etc... There is a user account called scriptlogicuser which this service uses to do admin type tasks. If the user does not have local admin rights (which is best practice in a place of Business), then it uses this account to do administrative settings behind the scenes.

Is there a way to ignore this user name either in Active Directory logging, or CDA? Doing a quick filter for scriptlogicuser, I return 32 differnet computers logged on between 2/19 13:53 and 2/20 13:36 (I take it that is GMT time).
1 ACCEPTED SOLUTION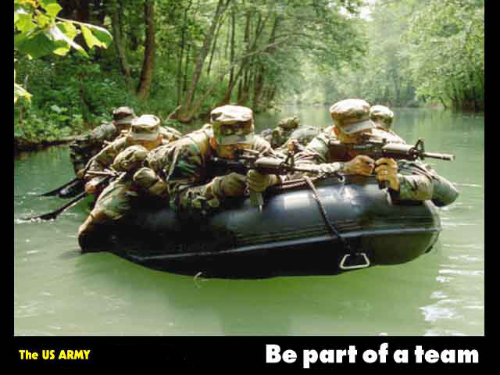 Advisor
Mark as New

Bookmark

Subscribe

Mute

Email to a Friend
http://www.cisco.com/c/en/us/td/docs/security/ibf/cda_10/Install_Config_guide/cda10/cda_wrkng.html#36486
Works like a champ through CDA, done it many times.