Highlighted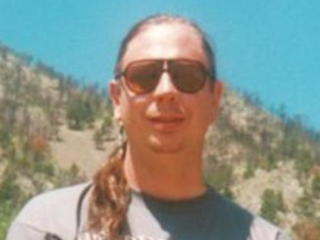 Beginner
Mark as New

Bookmark

Subscribe

Mute

Email to a Friend
Cisco Ironport S160 Upgrade Source
My Ironport S160 IOS is very old, and I'm trying to updgrade it. However - the path to the source of the updates which I had configured (long ago) to http://updates.ironport.com simply aren't working. I have the ability to go to that website, but it displays strange info. A telephone number for "support' delivers you to a telemarketing firm telling you that you've won a Walmart gift card... I dialed it several times. The only other item is support@ironport.com, but given the first note - I won't be emailing that.
My S160 shows several available upgrades on the device, but when it tries to go to the updates.ironport.com site - it always fails. I've put ".ironport.com" in the bypass list, and opened a hole in my Firewall for this host to anything on the internet...
I've searched the forums and found nothing. I've hit my Cisco-CCO account and cannot find any async-OS to download when going down the path to the S160. I'd like to update it manually just by downloading the file and placing on the device - etc...
Lame question and late in the day, but...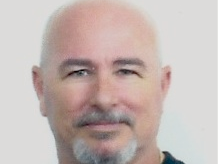 Cisco Employee
Mark as New

Bookmark

Subscribe

Mute

Email to a Friend
Cisco Ironport S160 Upgrade Source
There is no method of downloading the AsyncOS and updating your S160. Updates.ironport.com is still correct for upgrades and if your device is showing you a list of upgrades then it is communicating with the site. You can contact Cisco TAC for assistance using your CCO ID provided you've maintained a support contract on the S160. Good luck!!!