Beginner
Mark as New

Bookmark

Subscribe

Mute

Email to a Friend
Cisco WSA Cant access office365
Hy All,
My name is Ibnoe from Indonesia.
I have trouble in Cisco WSA. I already config WSA use auth Active Directory. I make policy for groupsecurity use access policy unblock all policies. I have office365, if i open office i need internet connection, but when i enter username and password, office can not open. Web reputation, anti malware, AMP i have disable but office is not working.
Can you help me whats wrong?
The picture is attached
Thanks,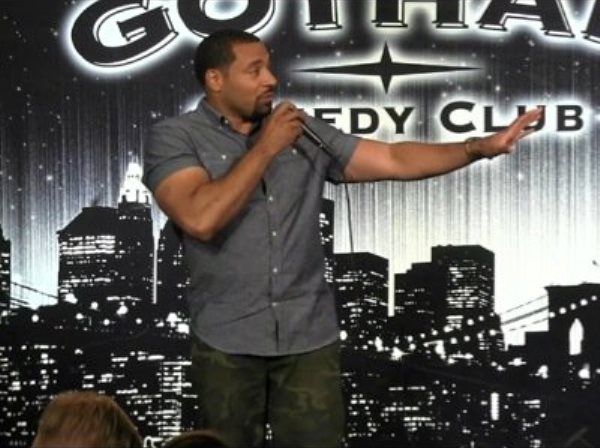 Beginner
Mark as New

Bookmark

Subscribe

Mute

Email to a Friend
The first thing you should do is grep the access logs. That will help you identify if the traffic is being proxied and whether or not the traffic is actually being blocked.
This link will help if you are unsure: http://goo.gl/G89tIF
Next, if your traffic is being proxied via WCCP, you can bypass via the ACL and if it works, you know it's the proxy, otherwise you have to look somewhere else for the issue.
Hope that helps. Good luck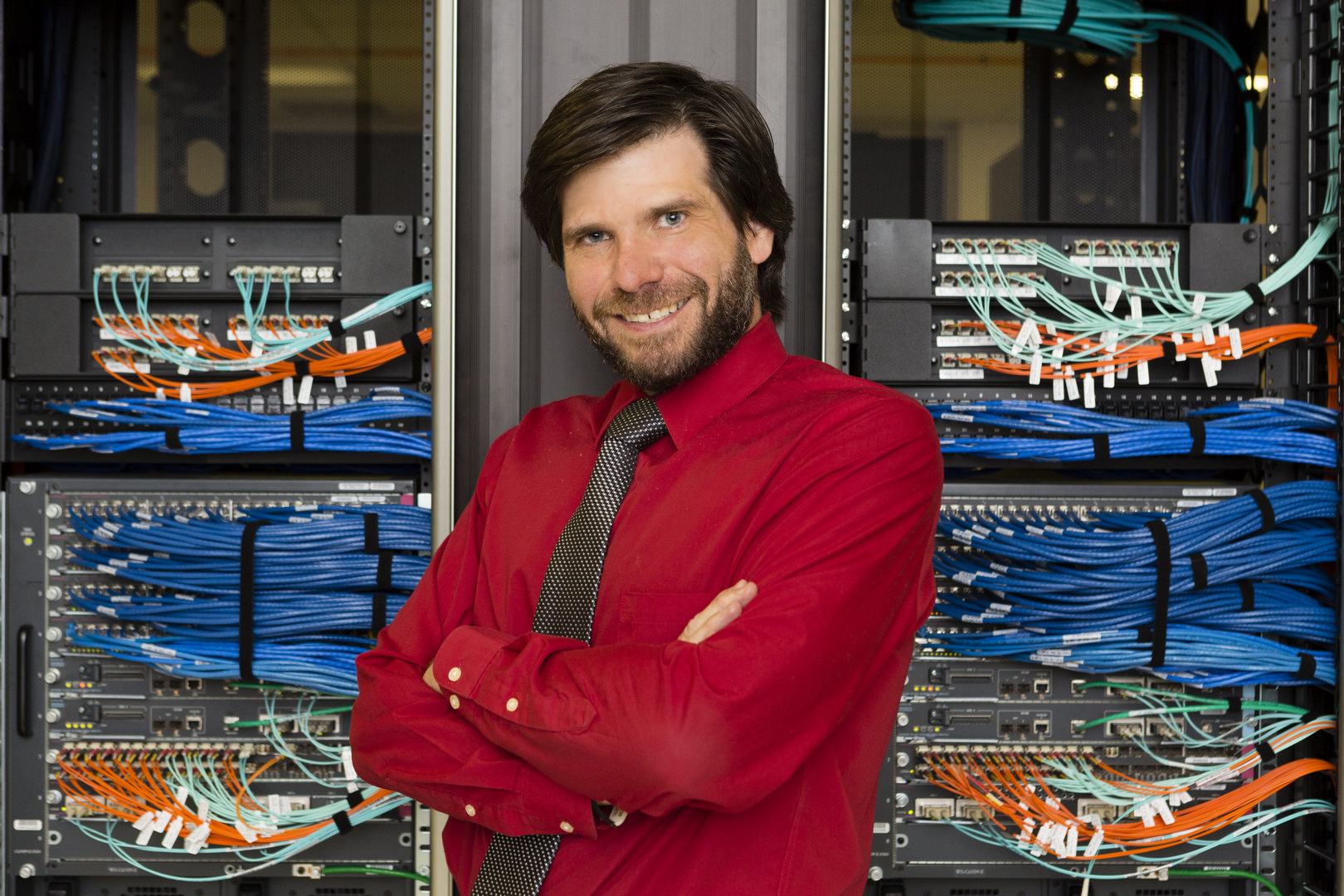 Beginner
Mark as New

Bookmark

Subscribe

Mute

Email to a Friend
I was having a similar problem running the Office 365 installer. To resolve I had to whitelist several Microsoft sites. I added these sites to a Custom URL Category that Bypasses all Filtering. I also added them to the L4 Monitor Allow list. After adding these
.edgesuite.net, .microsoft.com, .officeapps.live.com
Hope this helps.
Thanks
Tim
Please rate or mark the question as answered if this helps.