Highlighted
Cisco Employee
Mark as New

Bookmark

Subscribe

Mute

Email to a Friend
[ISSUE} YDK-PY CRUD service with Python flask microframework
Hello Experts,
I'd like some guidance on a script that gets operational data from xr router, then certain key/values are extracted from the json output, with the goal to display it on a webpage (using YDK-PY with FLASK microframework to display data on to the webpage.
when I call the flask app.router(/interfaceStats) decorater, my script seems to hang at the CRUD operation. During the crud -
intPropObj1=crud.read(provider, intPropObj)
the script hangs, and so does the flask web server.
Regards,
RK
Code Snippet -
@app.route('/interfaceStats')
def interfaceStats():
_init_logging()
dir_path = os.path.dirname(os.path.realpath(__file__))
private = "%s/id_rsa" % dir_path
public = "%s/id_rsa.pub" % dir_path
print(dir_path, private, public)
provider = NetconfServiceProvider(address='192.168.253.144',
username='rkotwani',
protocol='ssh',
timeout=0,
port=22,
private_key_path=private,
public_key_path=public)
codec = CodecService()
provider1 = CodecServiceProvider(type="json")
print("past codec provider1")
crud = CRUDService()
print("past crud instantiation")
intPropObj=ifmgr_oper.InterfaceProperties()
print("here")
# Getting stuck below.
intPropObj1=crud.read(provider, intPropObj)
# Getting stuck at the above line
print("here 2")
jsonIntPropObj = codec.encode(provider1, intPropObj1)
print(jsonIntPropObj)
return render_template('index.html')
Highlighted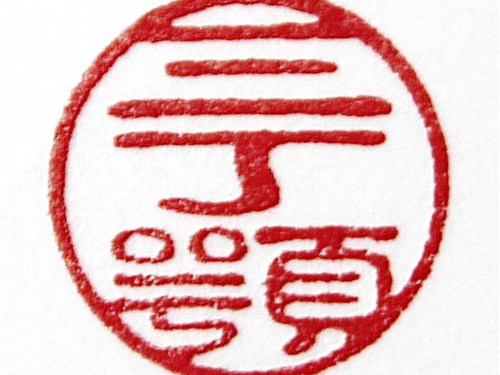 Cisco Employee
Mark as New

Bookmark

Subscribe

Mute

Email to a Friend
Re: [ISSUE} YDK-PY CRUD service with Python flask microframework
were you able to sort out the problem?