Beginner
Mark as New

Bookmark

Subscribe

Mute

Email to a Friend
Hi,
I'm having troubles getting HTTP acceleration to work on WAAS 4.1.1b.
I have created a branch office topology with a 2Mb link with the data centre. Both locations employ a WAE-512-K9.
When looking at the dashboard, I can see that traffic optimization is being applied as per the default policies, but no data shows up under the acceleration tab. Shouldn't HTTP traffic be accelerated by default?
Also, can someone answer me this. If i'm at the branch office and I download a file from the internet (through the WAN link to HQ), will the WAAS cache it so that if another user goes and downloads that same file it would be acquired locally?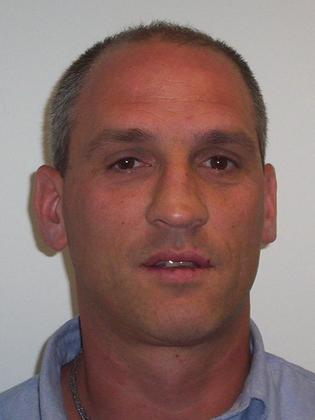 Enthusiast
Mark as New

Bookmark

Subscribe

Mute

Email to a Friend
Got to features and submit the application accelerators. They are on by default, I was having similar problems, and I submitted the application accel features and HTTP began optimizing
yes, HTTP will cache the files using DRE (Data Redundancy Elimination) for like packets. DRe hinting however will not cache objects that are subject to change. So it depends on whether the content is pretty constant.
Explorer
Mark as New

Bookmark

Subscribe

Mute

Email to a Friend
Where do you go to 'features' to submit like you suggested?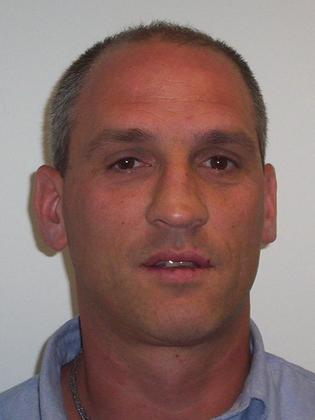 Enthusiast
Mark as New

Bookmark

Subscribe

Mute

Email to a Friend
manage devices -> click on device ->
go to configure -> acceleration -> enabled features
Once there check all applications and submit