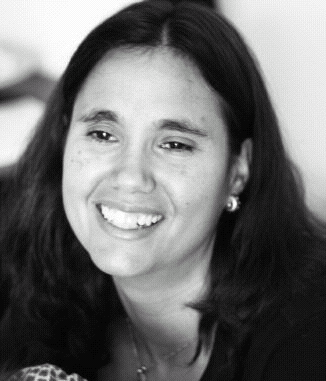 I was very happy to organize the Cisco Designated VIP dinner at Cisco Live Barcelona this year. It has been amazing to be able to meet all the Cisco Community and Cisco Learning VIPs that usually attend CLEUR. This was my first European Cisco Live event a...
Read More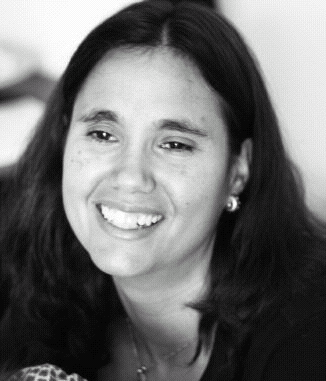 This year the first Cisco Designated VIP Appreciation event took place on Wednesday March 8 at TheMeat & WineCo Restaurant Southbank Cisco Distinguished Services Engineer and CSC Hall of Fame Joe Clarke hosted the event. Five of the Cisco Support Communit...
Read More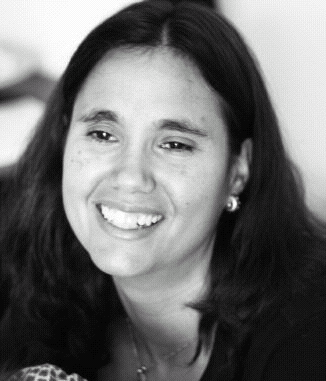 This year the first Cisco Designated VIP Appreciation event took place on Monday February 20 at five star rating Restaurant Bieberbau. Cisco Director Sanjeev Kumar and Cisco Sr. Manager Oscar Bauer hosted the event. Three of the Cisco Support Community VI...
Read More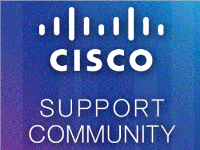 Cisco Live Cancun 2016 is here and this year we have so much to share with you. We would like to share with you our agenda, so you don't miss out any details of what we will be doing in Cancun this 2016. Tuesday 8th of November Alive Interview at 13hrs Mo...
Read More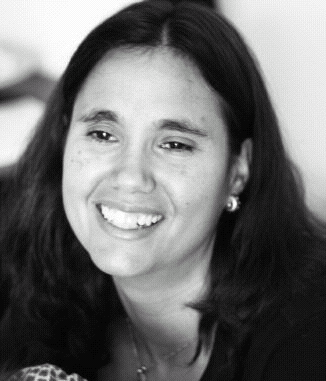 Don't miss the opportunity of a live time.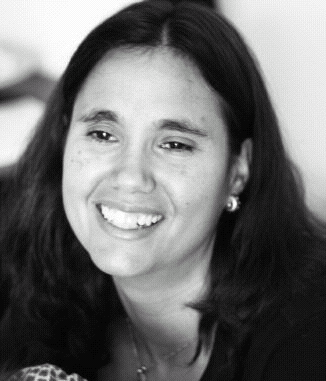 Cisco Live Cancun was once more a very successful event. More than 5100 customers and partners congragated at the Moon Palace Hotel to attend this event. The Cisco Support Community was present in the Technical Services Booth at the World of solutions. We...
Read More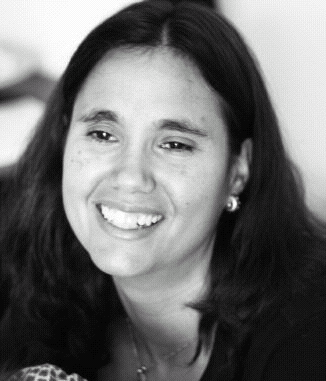 Welcome to Cisco Live Cancun 2015 . We are ready. Are you? The Cisco Designated VIPs and Hall of Fame members are the core of the Cisco Support community. As an appreciation to their contributions, we had an opportunity and honor to be with one of the top...
Read More
Watch Live Interviews with some of the Experts that participate in the Cisco Support Community
Are you going to Cisco Live Cancun November 2 through November 5, 2015? If so, stop by the Cisco Support Community pod in the Technical Solutions booth, located in "The Hub". There you can meet with Cisco Support Community team members (including Monica L...
Read More
Cisco Live is Cisco's premier annual user conference where partners and customers learn new technologies, discuss business trends, share ideas and network!This past week, we surpassed our attendance expectations and we had more than 25,000 attendees at Ci...
Read More

Cisco Support Community Contests at Cisco LiveOfficial RulesNO PURCHASE NECESSARY TO ENTER OR WIN. A PURCHASE WILL NOT INCREASE YOUR CHANCES OF WINNING. VOID WHERE PROHIBITED OR RESTRICTED.This Promotion (the "Promotion") opens on June 8, 2015 at 8:00 a.m...
Read More
The last few weeks just before Cisco Live are always filled with lots of anticipation and excitement at least for me!I am eager to be at the event and on the World of Solutions exhibition floor at Cisco Live making sure that everything is in place and rea...
Read More
We are here in Milan and we look forward to meeting our partners and customers tomorrow.We are eager to show our new solutions, services, IoE, IoT and get feedback from all of you, our customers!The frenzy is almost over. The booths are ready in the World...
Read More
This year went by incredibly fast! We are just around the corner from the next Cisco Live which will take place in Milan!Cisco Live is Cisco's premier education and training destination for IT professionals worldwide. It is exciting and empowering to be a...
Read More