Beginner
Mark as New

Bookmark

Subscribe

Mute

Email to a Friend
cannot communicate with a business webex connect user
I am using the free version Webex Connect Guest version and I am trying to communicate or even add a user that is using the hosted business version of webex connect. They always show offline and when I try to IM them I get a message back stating "Unable to deliver your text sent to remote user. Remote enterprise user is unable to receive your message at this time. Please try again later". Let me prefix that this has never worked before. Any help would be appreciated. I have contacted the admin of the company that is hosted and he has whitelisted my domain name.

Enthusiast
Mark as New

Bookmark

Subscribe

Mute

Email to a Friend
Hello Jay:
I experienced this same scenario when I downloaded Cisco-WebEx Connect Guest Edition last October. I contacted WebEx Tech Support to ask about the 'offline' status and the error message. I also discovered that if I clicked through the 'unable to deliver' error message, the IM sometimes went through successfully. Nonetheless, intuitively, the behavior didn't make sense so I contacted WebEx Tech Support. A support agent named Adam gave me the following answer.
This is one of those answers that intuitively doesn't sound quite right, so perhaps someone else on this site will be able to expound on the reasoning/functionality.
Here's Adam's response:
Begin Quote:
Hello Susan,
Thank you for your reply.
You will be able to chat only with the person who signed up for Guest Connect account. The Guest account can be created using any email address (Like Gmail, Yahoo, etc.,) it is not possible to get the list of domain who have the account on Guest account.
By design if you try to add a user who has Corporate Connect account you will get an error states that their login is in offline.
Corporate users may be able to chat with you if their settings allowed to chat with a Guest account. But you may have some issues with replying back to you.
Thank you for your patience and understanding.
Regards,
Adam,
WebEx Technical Support.
End Quote
Unfortunately, it doesn't look like conversations between Guest Edition and corporate accounts are reliable, but you may want to follow up with Cisco-WebEx Tech Support again and see if anything has changed. They're at (866) 229-3239.
Best of luck to you,
Susan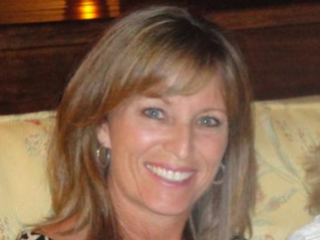 Cisco Employee
Mark as New

Bookmark

Subscribe

Mute

Email to a Friend
The guest client is version 5.1. If the connect account you are trying to federate to has not purchased AOL federation, it will not work.