Beginner
Mark as New

Bookmark

Subscribe

Mute

Email to a Friend
Cisco Mobile 8.0 iphone via VPN client can't hear voice when call Avaya
Hi All,
I have a problem with my cisco mobile 8.0 for iphone via vpn when i call to avaya. the avaya phone is ringing but i can't hear voice from, likewise Avaya phone. I use 5502 ASA with Version 7.2(3) and call manager version is 8.0.3.20000-2.
the topology is :
internet - ASA VPN & firewall - Switch Edge - Server Farm - Call Manager and Avaya.
when my cisco mobile for iphone connect wireless (not throgh ASA), i can call avaya and hear voice from it. vpn client use IPSEC protocol. the traffic from outside - inside an inside - outside already any any.
what i need to check more ?
Need your Advice from you all.
Many Thanks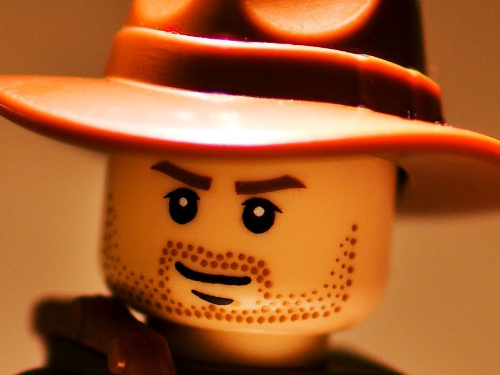 Cisco Employee
Mark as New

Bookmark

Subscribe

Mute

Email to a Friend
Cisco Mobile 8.0 iphone via VPN client can't hear voice when cal
I would start by checking the CUCM diagnostics to see which ports it negotiated the audio path to send on. If the CUCM is telling one of the clients to send/receive audio on a port that the ASA is blocking, this would explain the one-way audio problem.
After you know which ports CUCM is negotiating the call to, you could capture a matching packet capture behind the ASA and then check to see if any packets on that port are being sent through.
If no packets are coming through the ASA, there's probably something going on inside the ASA.