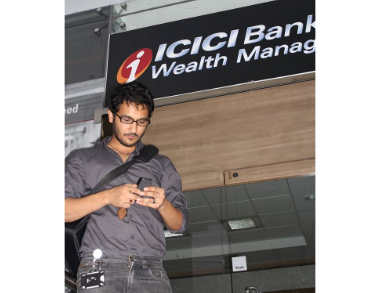 Enthusiast
Mark as New

Bookmark

Subscribe

Mute

Email to a Friend
How JVM Memory is Shared between CallServer and VXMLServer (Combo Deployment)
Details :- Combo Deployment on Same VM (CallServer + VXMLServer)

C:\Cisco\CVP\JRE // JRE Location
C:\Cisco\CVP\VXMLServer\Tomcat\ // VXML Tomcat Location
C:\Cisco\CVP\CallServer\Tomcat\ // CallServer Tomcat Location
Registry Path:-
[HKEY_LOCAL_MACHINE\SOFTWARE\Wow6432Node\Apache Software Foundation\Procrun 2.0\CallServer\Parameters\Java]
[HKEY_LOCAL_MACHINE\SOFTWARE\Wow6432Node\Apache Software Foundation\Procrun 2.0\VXMLServer\Parameters\Java]
Question :-
Lets Say in my Call Server Registry I pass Xms2g & Xmx2g
And in my VXML Server Registry I pass Xms4g & Xmx4g



Since both Tomcat instance are using same jvm, would it reserve 6 GB of Heap or 4 Gb of Heap ?
I see single JAVA Process in Windows Task Manager.
I am trying to use Jconsole or JAVA Visual VM, but cannot conclude .
Appreciate any pointers, how can i verify ???
1 ACCEPTED SOLUTION
Beginner
Mark as New

Bookmark

Subscribe

Mute

Email to a Friend
jconsole will tell you this on the 'Memory' tab. It will show Used: Committed: and Max: at the bottom.
Since your xms and xmx settings are equal, JVM will start-up and commit the entire heap memory to the OS. All this means is that the OS will keep that much reserved for the application but it will not show this much actually used.
Same for jconsole memory.. it will show the entire heap committed but only a portion used.
In terms of your definitions... "total heap reserved" could be calculated by summing committed memory for all three processes.
In windows, if you open Resource Monitor, Memory tab will have Commit values for tomcat8.exe processes...