Highlighted
Beginner
Mark as New

Bookmark

Subscribe

Mute

Email to a Friend
Queries regarding EIM/WIM v4.2.5 using in IPCCExpress 7.0(1) SR4 setup
Following are few point on which I need help..
1. If a Chat task is assigned to an agent and he/she is not responding to the chat then this task has to be assigned to another available agent after 12 sec. From where this time is configurable?
2. If a Chat is waiting in a specific queue for X secs, So it will jump to another available agent in other queue. From where this will be configured.
3. If the Chat task is waiting for 15 minutes in a queue and no one answer to that specific task, then it will be automatically disconnected after 15 minutes. From where that time is configurable.
4. How the email queues are routed from customer website?
5. How different email ID's are mapped to different queues?
6. From where the review and send option between an agent and supervisor is configured.
The detail of the above point are attach in the sheet. Need urgent help on above points.
Thanks.
Highlighted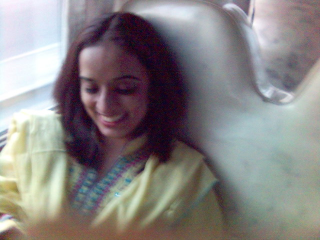 Enthusiast
Mark as New

Bookmark

Subscribe

Mute

Email to a Friend
Dear Mansoor
Since your questions are more related to configuration, I would suggest to go through the attached document especially the topics "Email Infrastructure" "Workflow" (defining routing logic for emails) and "Chat infrastructure. Here you will find information alongwith screenshots.
Highlighted
Mark as New

Bookmark

Subscribe

Mute

Email to a Friend
Dear Shaheer,
Thanks for the reply. But I have already studied this guide for number of times, but I don't get my answer to the queries. Can you just explain me the first point, how I can do this. May be after that I get some idea how to do other option also.
Thanks.