Beginner
Mark as New

Bookmark

Subscribe

Mute

Email to a Friend
Outbound audio loss, IPC over IPSEC VPN
I'm having issues with some of my remote users using IP Communicator coming in from an IPSEC VPN where they will lose outbound audio.
When this does happen, if they place the call on hold and resume the audio returns. This leads me to believe that the audio stream is getting dropped, rerouted, or something else.
I've lengthened my udp timer to 30 min, but it has had no effect. Time of drops vary from a few seconds to 20 min into the call.
I've ruled out their connectivity, as they are coming from multiple ISP's and using both wireless and wired connection this continues.
I'm running a few different load of IP Communicator, and VPN Clients. They all are terminating to a 5520 running 8.22.
Thanks in advance for the assistance.
Rich
Highlighted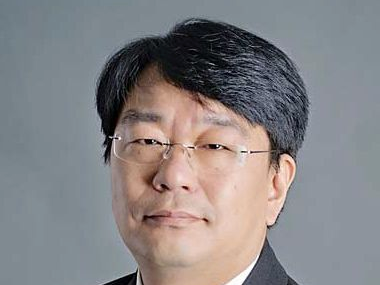 Cisco Employee
Mark as New

Bookmark

Subscribe

Mute

Email to a Friend
Re: Outbound audio loss, IPC over IPSEC VPN
hi Rich, I think that a good way to narrow down the problem would be via sniffer trace. If you install Wireshark (freeware) in the PC where you have the CIPC, you should be able to sniffer the whole call. You should be able to see if the CIPC stops to send the RTP stream when you see the issue or not. If the CIPC continues to send the RTP even when you lose the audio, I would start to investigate the network. If the CIPC stops to send the RTP stream we would need to investigate the CIPC. Thanks, Marcos