Beginner
Mark as New

Bookmark

Subscribe

Mute

Email to a Friend
Phones unable to answer POTS calls at remote site
We have an SRST installed at a remote site that takes a local POTS number and translates it to one of our extensions. That extension is shared on multiple phones (the users also have their own extensions). Until recently, it has worked fine, but it began having an issue where if someone calls that local number, it rings on their end, but for our end-users, the call will give a 1/2 ring, drop, then give another 1/2 ring, drop, then repeat the cycle as long as the caller stays on. The end-users are unable to answer the calls and it shows up as x number of missed calls (if it rings 8 times, it will show as 8 missed calls). Nothing has changed with the system. If I call the translated number (our extension), it rings and they are able to answer the call. The phones are all 7942G and I have tried removing the shared extension on all of the phones and adding it back to each phone with no success. What could be causing this issue? Thanks.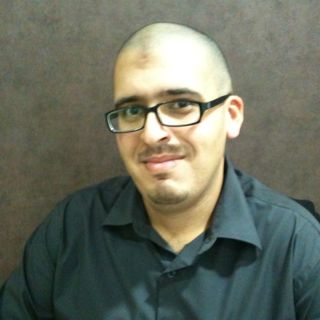 VIP Advisor
Mark as New

Bookmark

Subscribe

Mute

Email to a Friend
Re: Phones unable to answer POTS calls at remote site
Have you opened a ticket with your telco. If you haven't changed anything
and you can dial the shared extension fine, then you should check with your
provider.