Highlighted
Cisco Employee
Mark as New

Bookmark

Subscribe

Mute

Email to a Friend
How does the ADE timezone affect the ISE application. Looking to change timezone for 6 node 2.3 deployment from UTC to CST. Can I isolate my secondary PAN. Rebuild from scratch and then load my 2.3 restore on it with the changed timezone? Will that cause the DB to be unusable? Is the ISE application aware of the timezone from a new node restore? Plan to do this for all 6 nodes.
2 ACCEPTED SOLUTIONS
Highlighted

Cisco Employee
Mark as New

Bookmark

Subscribe

Mute

Email to a Friend
It is recommended that all the nodes be in the same timezone. You do not need to rebuild your node from the scratch. ISE gives you an option to change the timezone on the fly using the command "clock timezone <timezone>" under configuration mode Example : clock timezone America/Denver. To list the available timezones, use the command "show timezones". A restart of the services would be required and the changes will take into affect after that. Logically speaking there shouldn't be any problem in doing this. However, I am not sure of the consequences of doing this.
Highlighted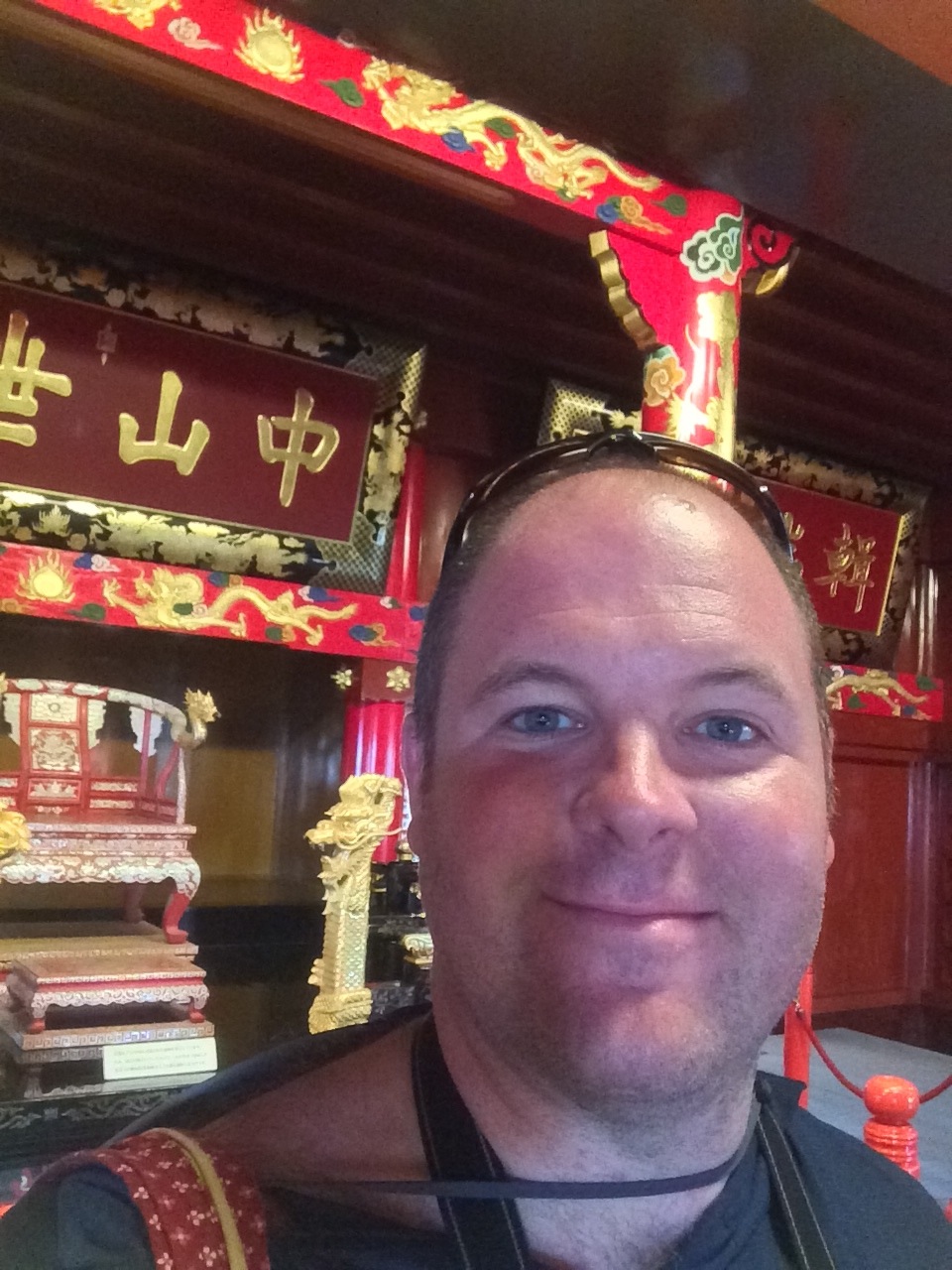 Cisco Employee
Mark as New

Bookmark

Subscribe

Mute

Email to a Friend