Highlighted
Beginner
Mark as New

Bookmark

Subscribe

Mute

Email to a Friend
I am building a cisco ise 2.4 vm, this is only for 1000 nodes just using tacacs authentication (1 to 1 replacement for ACS)
Has anyone set this up to use fewer than 12 core? It just seems like alot.
1 ACCEPTED SOLUTION
Highlighted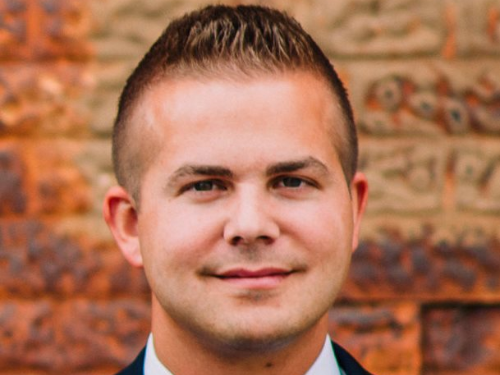 VIP Advisor
Mark as New

Bookmark

Subscribe

Mute

Email to a Friend
From a VMware perspective the cpu count really doesn't matter. You can give 10 vm's 16 cpu each even if you only have 16 physical cores, they are truly virtual. The finite CPU resource is MHz, you will be reserving 12,000 MHz of CPU with the OVA template.

In theory you only need 6 vCPU to satisfy the 12,000 MHz 3515 reservation, this is because the install guide specifies you must use at least 2.0 GHz core CPUs (6 x 2GHZ = 12,000 MHZ). So will it run with less, yes, should you run it with less, no.

There are a few good reasons to not run it out of spec.
1. Licensing counts the vCPU and RAM to determine if you have the suitable VM licenses installed.
2. TAC will probably request you bring the VM to spec when they see it out of spec in the support bundle.
3. The BU tested it for production with a standard spec.

The exception to this is for evaluation or possibly lab use, I wouldn't stray for production.