Beginner
Mark as New

Bookmark

Subscribe

Mute

Email to a Friend
Cisco Prime Access Registrar REST API
Hi Folks,
I have an installation of CPAR. I need to provision it with REST, however, I am struggling with the documentation.
I can send a curl as follows:
C:\Users\MyPC>curl "http://<ip>:8080/RESTAPI/service/getobject?typeid=16" -H 'Cluster:'
Cluster is invalid
C:\Users\MyPC>curl "http://<ip>:8080/RESTAPI/service/getuser?name=test800&UserListName=ftth-fut"
Cluster is invalid
When I log into CPAR with aregcmd, it ask for a cluster name but the default is to just hit enter.

Somehow 'Cluster <null>' needs to be sent into the REST API but I have no idea what format is required.
Does anyone have clear documentation on the REST API for this product?

Alan
1 ACCEPTED SOLUTION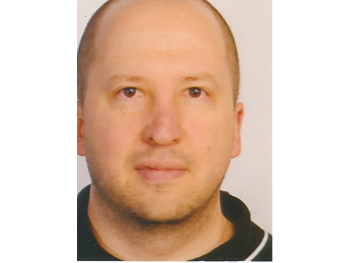 VIP Advisor
Mark as New

Bookmark

Subscribe

Mute

Email to a Friend
Hi
sounds like a TAC Case would be in order.
Regarding the other question, I have been out of the CPAR game too long to even attempt to answer your question. I could help you if this were a Cisco ISE question ... sorry. Perhaps there is a more specific CPAR forum?