Cisco Employee
Mark as New

Bookmark

Subscribe

Mute

Email to a Friend
Guest & BYOD Device Registration only (no supplicant or certificate provisioning)
Guest & BYOD Device Registration only (no supplicant or certificate provisioning)
Today I saw interesting Guest/BYOD use case, any idea how we can overcome it?
Problem:
Customer wants to use single guest portal for guests and employees. He wants to place Guests in one identity group (Group A) and for Employees he wants devices to be registered and placed into Registered Endpoints (Group B).
For Employees the do not want to do BYOD, they want to gave device placed in the group and success message to be displayed (skip provisioning).
Solution:
One solution we came up with is to Allow Network Access in Provisioning settings, but then the Error will be displayed on the success page (Your device is not supported).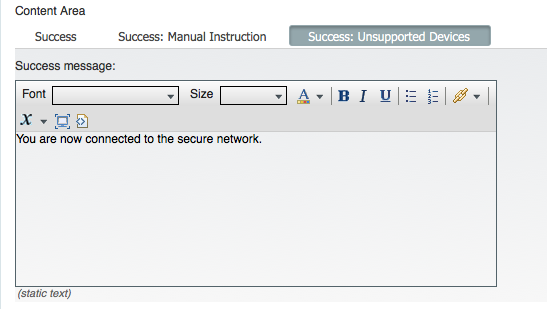 Is there a possibility to hide this error because of bad user experience?
We tried going here:
Administration -> Device Portal Management -> BYOD -> Portal Page Customization -> BYOD Success. But Error itself is not editable.
Any idea how we can workaround it?
1 ACCEPTED SOLUTION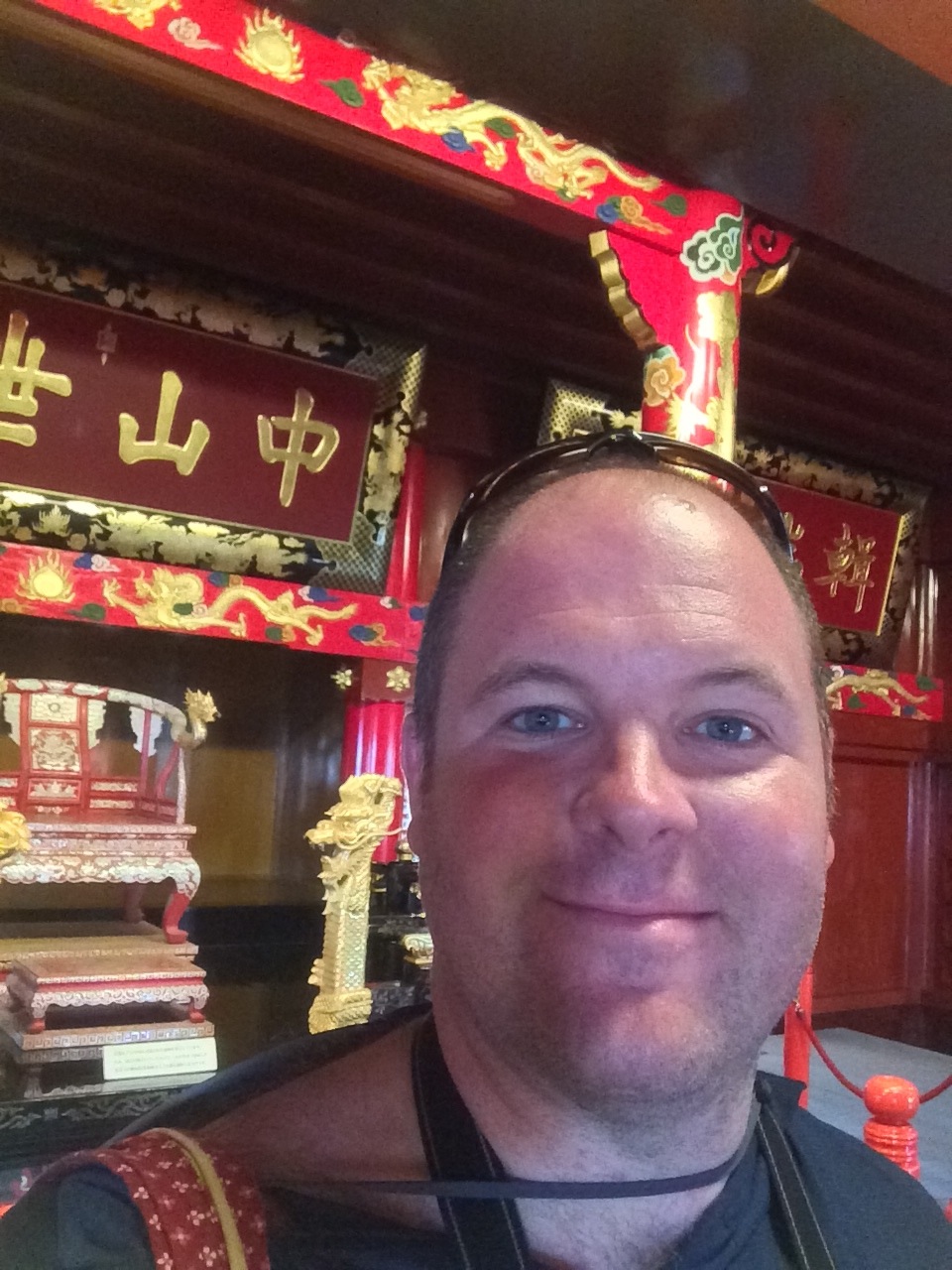 Cisco Employee
Mark as New

Bookmark

Subscribe

Mute

Email to a Friend
Lets simplify this some more. If they don't need BYOD at all and not requiring them to manage how many devices (via the my devices portal) then why not do this, bypass BYOD altogether
Authorization Rules in this order
if wireless mab & guest endpoint > permit guest
if wireless mab & employee endpoint > permit employee
if wireless mab & guest flow & ad group all employees > redirect to hotspot portal to put into special endpoint group (disable the AUP on hotspot so its just 1 page to register automatically)
if wireless mab > guest portal
The other option did you try would be to disable client provisioning so there are no policies at all? Allow Network Access this might be the one you need
or what if you use the options shown here and have them select Guest Access Only?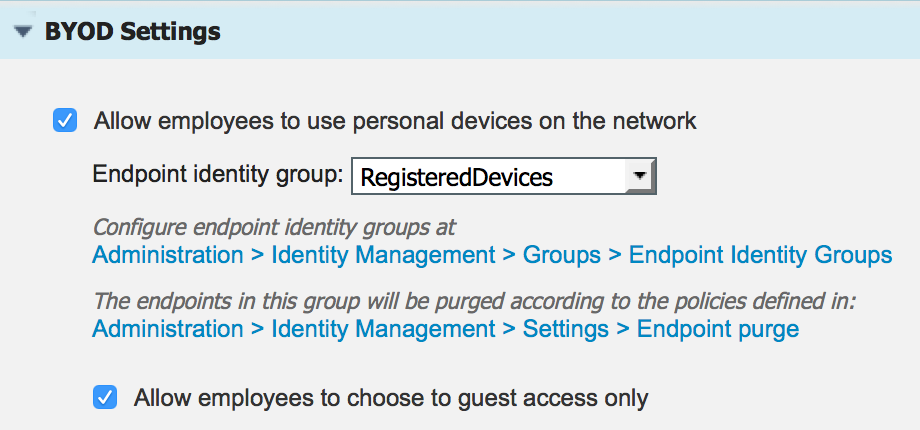 Here is where you configure the error message for BYOD, see the last entry