Highlighted
Beginner
Mark as New

Bookmark

Subscribe

Mute

Email to a Friend
3 ACCEPTED SOLUTIONS
Highlighted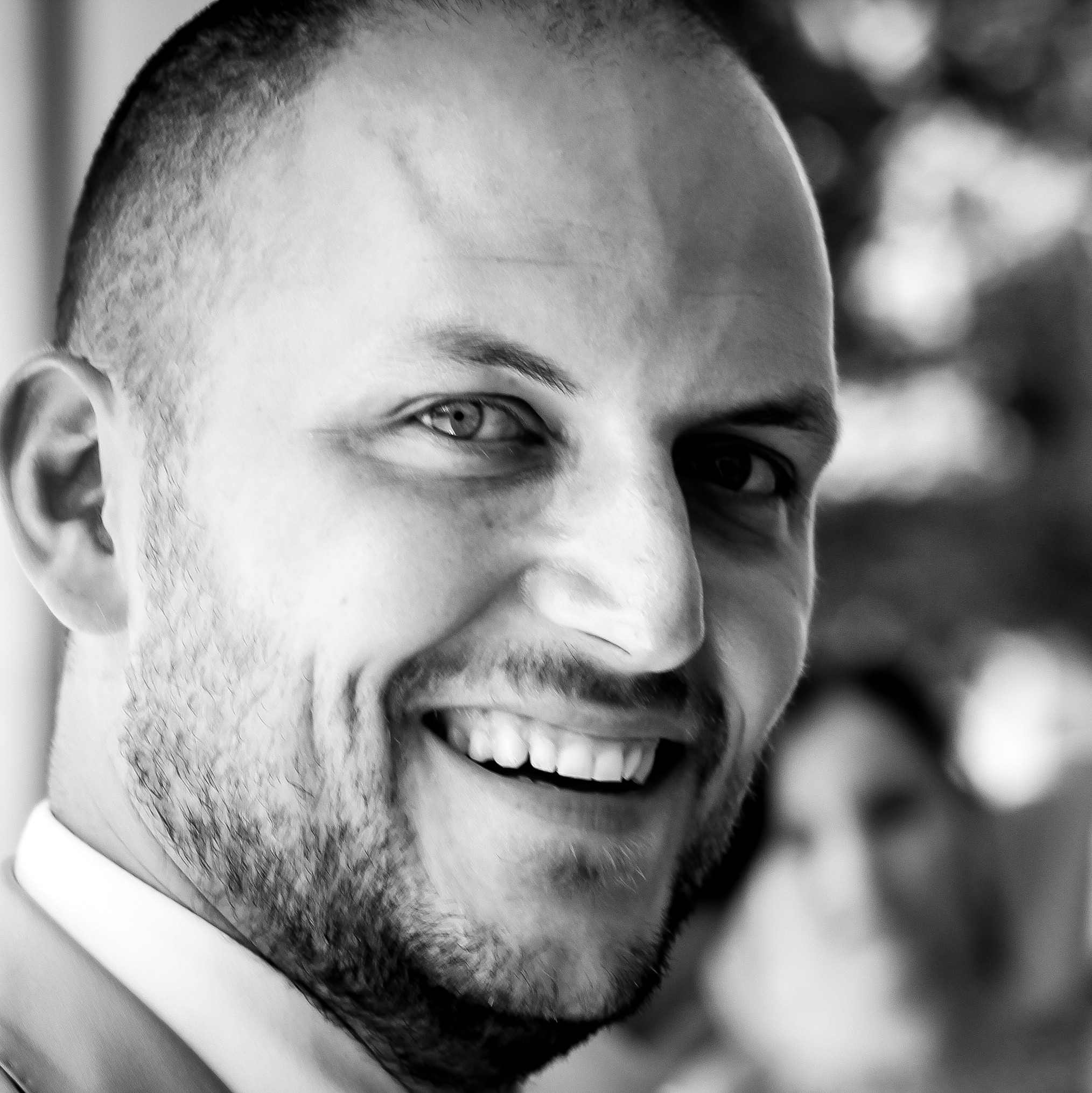 Beginner
Mark as New

Bookmark

Subscribe

Mute

Email to a Friend
I've just configured this on FMC version 6.2.3.8 following this guide: https://goo.gl/pm1e4G
Just a note: under the RADIUS-Specific Parameters section, instead of "Class=User Identity Groups:Sourcefire Administrator" I've set it to "Class=Administrator".
Best regards,
Matteo
Highlighted
Participant
Mark as New

Bookmark

Subscribe

Mute

Email to a Friend
Of course, right after I made my earlier post I figured it out from this document:
https://www.cisco.com/c/en/us/support/docs/security/firesight-management-center/118541-configure-firesight-00.html
Pay close attention to the Tip!
Hopefully this helps someone else!
Highlighted
Beginner
Mark as New

Bookmark

Subscribe

Mute

Email to a Friend
I just got this working. Heres how i did it:
In ISE 2.3:
AuthZ profile in Policy results, call your policy "FMC_Admin". When using the ASA VPN checkbox, clicke the dropdown menu and overwrite it with "Administrator", or whatever you want to call it. Lets say "Paladin" to make a point. Just make sure that name is carried over to FMC later.
The bottom of the attritbute details box should now say:
Access Type: ACCESS_ACCEPT
Class = Administrator (or Paladin)
Add this to your Authz policy as usual.
In the authentication conditions on the same policy, select the AD group that your admins will be a member of. This is local only to ISE and AD. FMC has no sight of this.
Now, in the example on the page, for the Administrator role on FMC, that box is filled with "Class = User Identity Groups: Sourcefire Administrator, overwrite this with "Class=Administrator (or Paladin)", where this is the name you created in your authz profile. Note this is local only to ISE and FMC
And away you go!