Cisco Employee
Mark as New

Bookmark

Subscribe

Mute

Email to a Friend
ISE Guest CWA and HTTPS redirection
Hi Experts,
Since WLC 8.0 it starts to support HTTPS redirection for CWA, post WLC v8.0 the HTTPS redirect is supported but there are concerns about WLC performance by handling large amount of SSL traffic. As a result , the ISE Guest CWA redirection function heavily now relies on initiating connections to HTTP URL. As more and more web sites are now HTTPS enabled what is the best practice to handle this design? do we have to pick between performance hit by enabling HTTPS redirection on WLC, or force guest to find a HTTP website?
Any guidance is much appreciated!
Ling Yang
2 ACCEPTED SOLUTIONS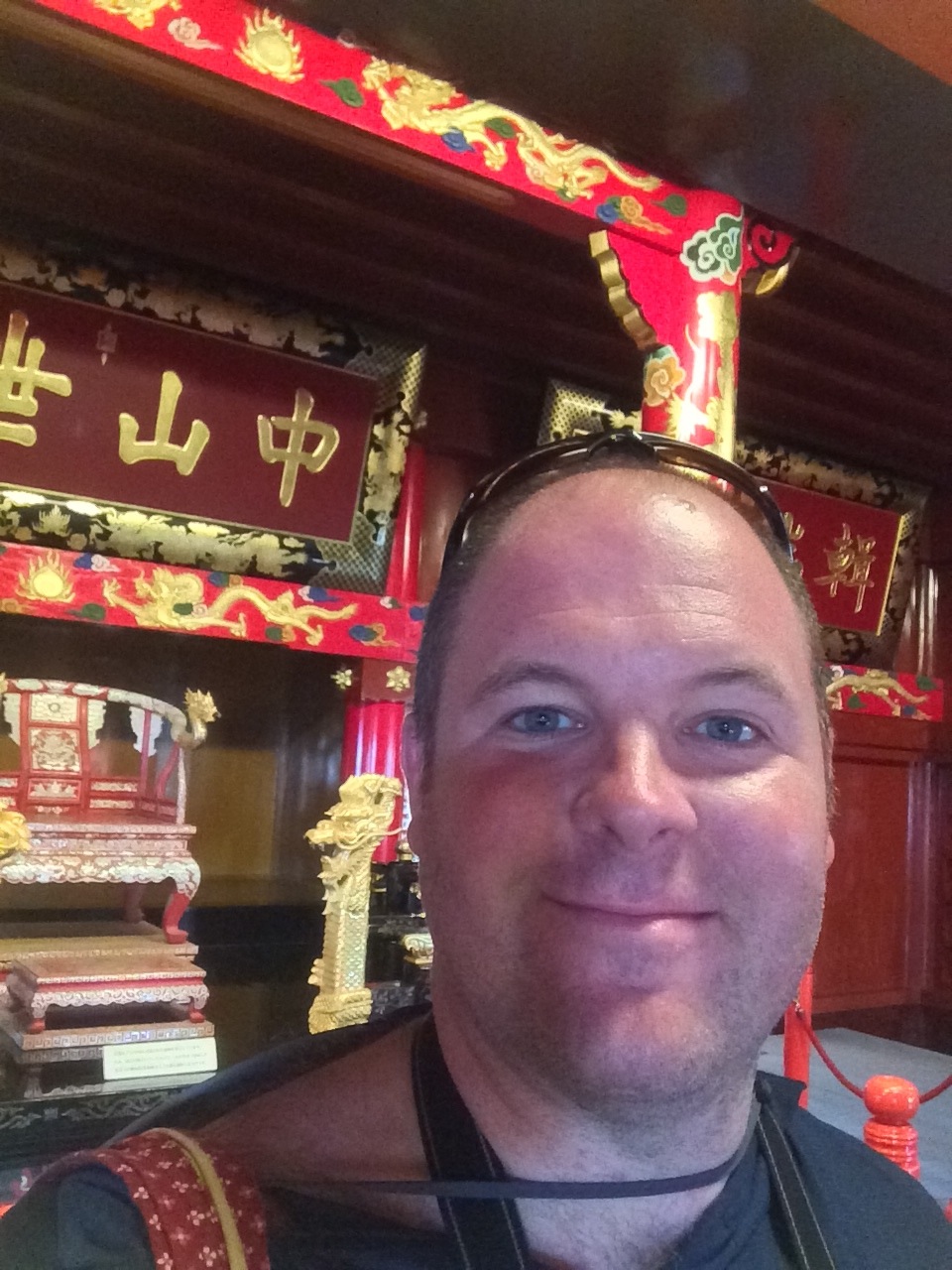 Cisco Employee
Mark as New

Bookmark

Subscribe

Mute

Email to a Friend
Since ISE 2.2 we support Apple captive portal detection for guest, we should promote that instead so users aren't forced to open up the browser on their own which might have HTTPS based home page.
ISE 2.2 Apple CNA (Captive Network Assistant) Mini-Browser for BYOD/Guest
For enabling

Configuration:
There is a special command on WLC – (WLC)>config network web-auth https-redirect enable
Supported from CUWN firmware version 8.0
You can enable via GUI by going to MANAGEMENT -> HTTP-HTTPS > HTTPS Redirection 'Enabled'. I think there was a WLC version where the GUI didn't configure it properly, but seems to have been fixed now.
Configure HTTPS Redirect over Web-auth - Cisco
HTTPS redirect is not a good idea
a) it is evil (you are attempting to hijack a secure connection)
b) it won't work (clients will block your evil hijack attempt)
c) it doesn't scale (generating a forged SSL hijack session for each port 443 connection from each client is a lot of processing requirement) CSCuu78888 Web GUI unresponsive after HTTPS-redirect enabled
d) certificate warnings
Here are couple decent write-ups on topic, as you can see its not just a Cisco issue:
http://community.arubanetworks.com/t5/Technology-Blog/Captive-Portal-why-do-I-get-those-certificate-warnings/ba-p/268921
https://medium.com/@padam.singh/https-based-redirection-and-wi-fi-captive-portals-92cc98a22981
For employees using captive portal inside the organization, the one solution is to have them set their home page to the organization's internal landing page.
For general guest users, many are built with captive portal detection and will trigger their own browser to avoid commercial browser with an https home page. Therefore, it is desirable to have portal bypass enabled to avoid such errors. Also see suggestion to actually block https in redirect state to deny access until CNA or other http request can trigger redirect.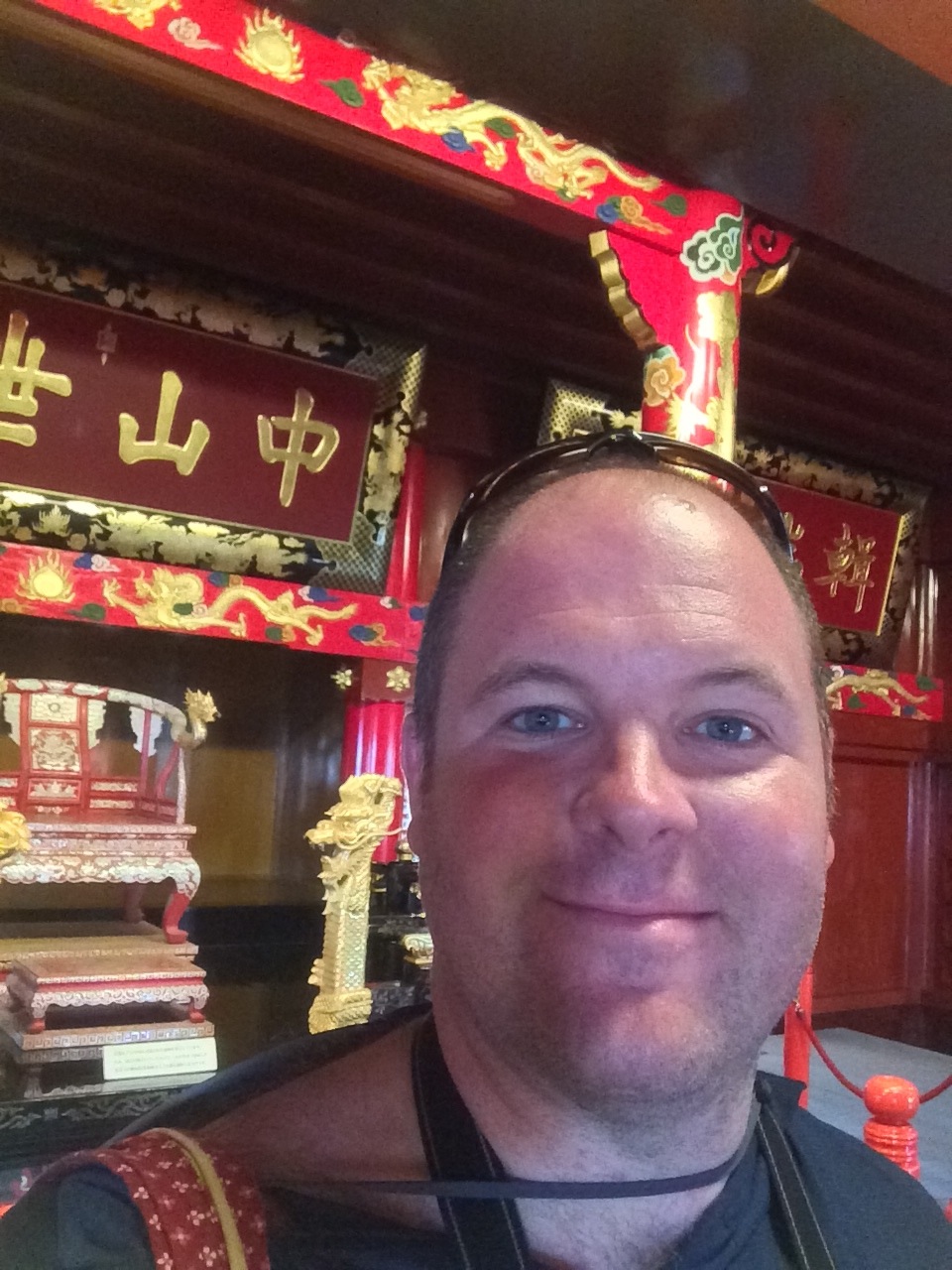 Cisco Employee
Mark as New

Bookmark

Subscribe

Mute

Email to a Friend