Beginner
Mark as New

Bookmark

Subscribe

Mute

Email to a Friend
PC Imaging on NAC secured ports
We are in the process of deploying 802.1x/MAB port security in our organization using ISE. Our client computing group has given us the requirement of being able to image/re-image workstations from the users desks in a self-service model. This would be initiated in one of three methods; one using a USB thumb drive with Windows PE on it, two using a hidden Windows PE partition on the PC, or three using PXE Boot to get the Windows PE image. The Windows PE image will then need to contact the designated SCCM server (over 200 company wide) to pull down the new image and at the end of the process it will join the domain. I am trying to figure out how to develop an ISE policy to allow this process to work as it does today without being wide open. Any help and suggestions on this would be greatly appreciated.
1 ACCEPTED SOLUTION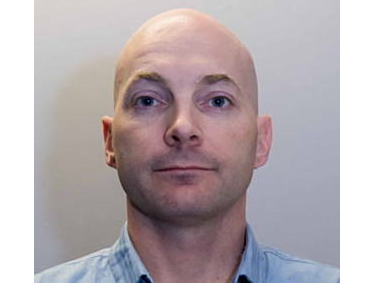 Cisco Employee
Mark as New

Bookmark

Subscribe

Mute

Email to a Friend
Hi Craig,
This is typically one of the most difficult things to provide in an ISE/802.1x environment, especially when you move from a Monitor Mode phase to Low Impact or Closed Mode.
At a high level, the typical options are as follows:
Provide a separate build area that does not have NAC enabled but requires physical security to access.
Develop a process for users to contact IT to be moved into a temporary state that will allow the necessary network access for a build. This can be done either manually by an ISE admin or via development of a tool to leverage the ISE API.
Provide a 'Build' portal that users can access via another corporate system. Users would be required to login to the portal (hosted on ISE) and enter their MAC address prior to attempting build/rebuild. Either the User or Admin would later remove the endpoint from this group after the build completes (or try to leverage the endpoint purge policy in ISE).
Modify the current build process to leverage scripts that will enable the Windows 802.1x supplicant early in the build (prior to domain join) and use a pre-defined username/password (PEAP-MSCHAPv2) to authenticate. This would require development changes in SCCM.
Open the Pre-Auth ACL to allow all traffic required for a build/rebuild. This would include access to the AD domain, build TFTP servers, and any other 3rd party systems accessed during the build process. The size of this ACL could have adverse impacts on the switch TCAM.
Option 4 is a process I developed and tested with a customer's SCCM team and provides the most dynamic option I've encountered. The process flow is illustrated below.