Beginner
Mark as New

Bookmark

Subscribe

Mute

Email to a Friend
VLAN change based on guest user type
Hi,
I'm new in ISE, doing some test and PoC's right now and I have a question - is it possible to move a guest user (authenticated on a webauth page) to a specific VLAN based on the guest type?
My idea is to create different guest types with different "network access levels" - for example "new guests" are moved to a "limited access" VLAN, but "known guests" are put into a "full access" one.
Is it doable in ISE 2.7 or the only option is to use a different SSID's?
Regards,
Piotr
1 ACCEPTED SOLUTION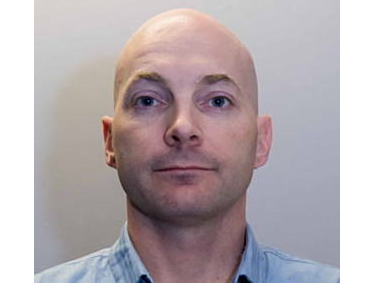 Cisco Employee
Mark as New

Bookmark

Subscribe

Mute

Email to a Friend
There are two typical associations related to Guest services... Guest Type and Endpoint Identity Group.
The Guest Type is assigned by the Sponsor at the time of the Guest account creation. A Sponsor with the right permissions (e.g. Sponsor All with 'can create accounts' with the relevant Guest Types) can also change the Guest Type after the initial account creation. ISE automatically creates a User Identity Group for each Guest Type.
The endpoint MAC Address is associated with the Endpoint Identity Group as part of the Guest Registration flow (default is GuestEndpoints). The common documented Guest flows use this EIG association to allow registered endpoints to connect without the Guest user having to constantly login to the Guest Portal.
You could use either (or both) of these attributes in your AuthZ Policy to provide differentiated access between your 'limited' and 'full' access guests/endpoints.
Example: