Cisco Network Assistant errors
Options
Mark as New

Bookmark

Subscribe

Mute
‎11-01-2013 08:30 AM
Hi. I'm hoping someone can help me understand some of the errors I've been receiving with CNA version 5.8.8.1. It seems to be working fine with the 2960 Catalyst switch.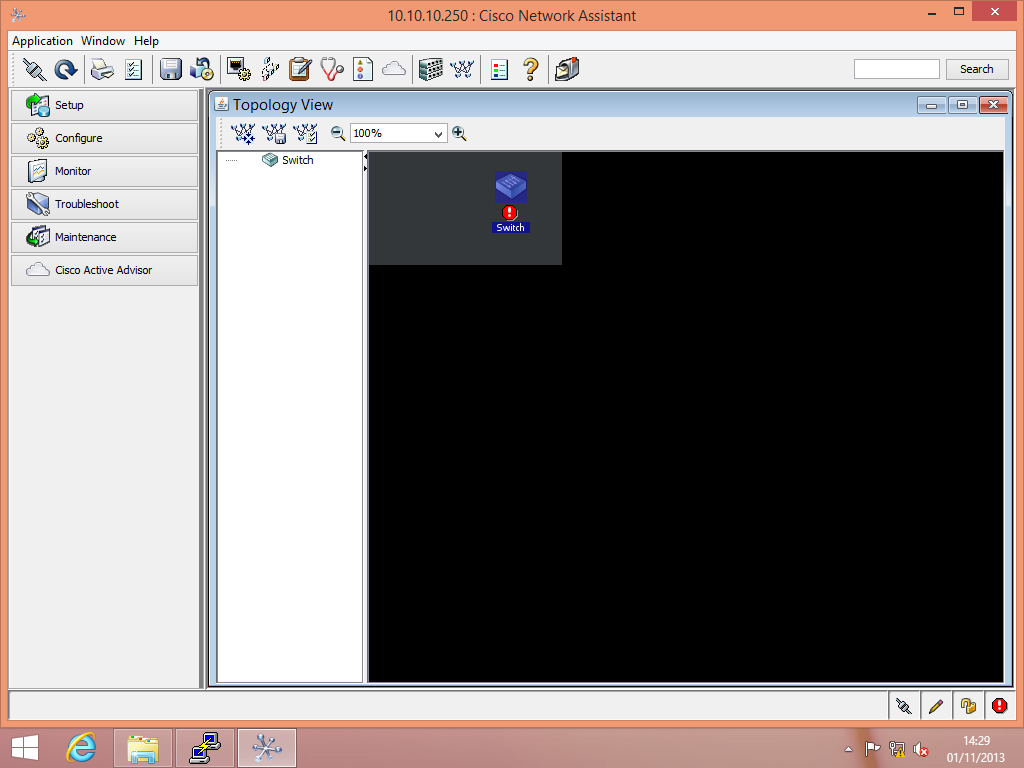 But I see this Java error "The launching request for Monitor > Event Notification is not supported" and Unsupported Device with the 837 router.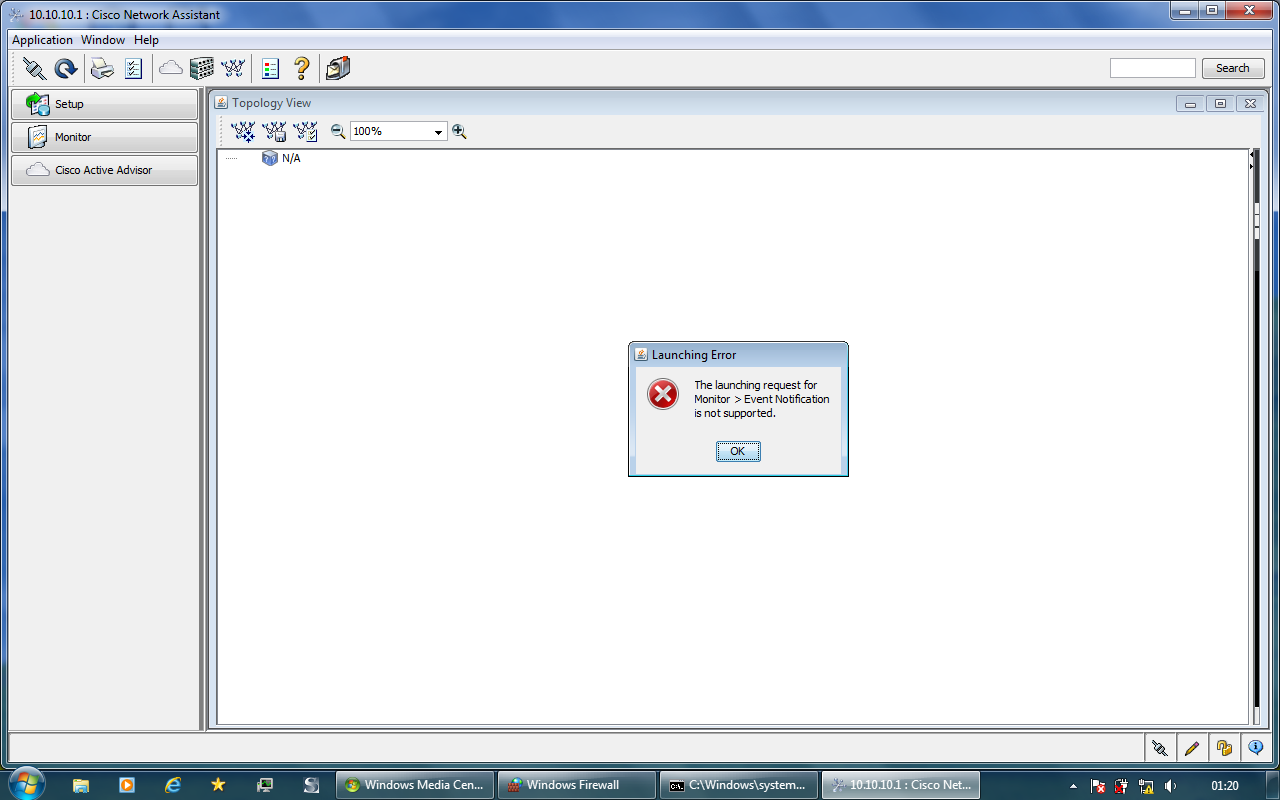 An older version CNA 5.8.2 can see the 837 no problem.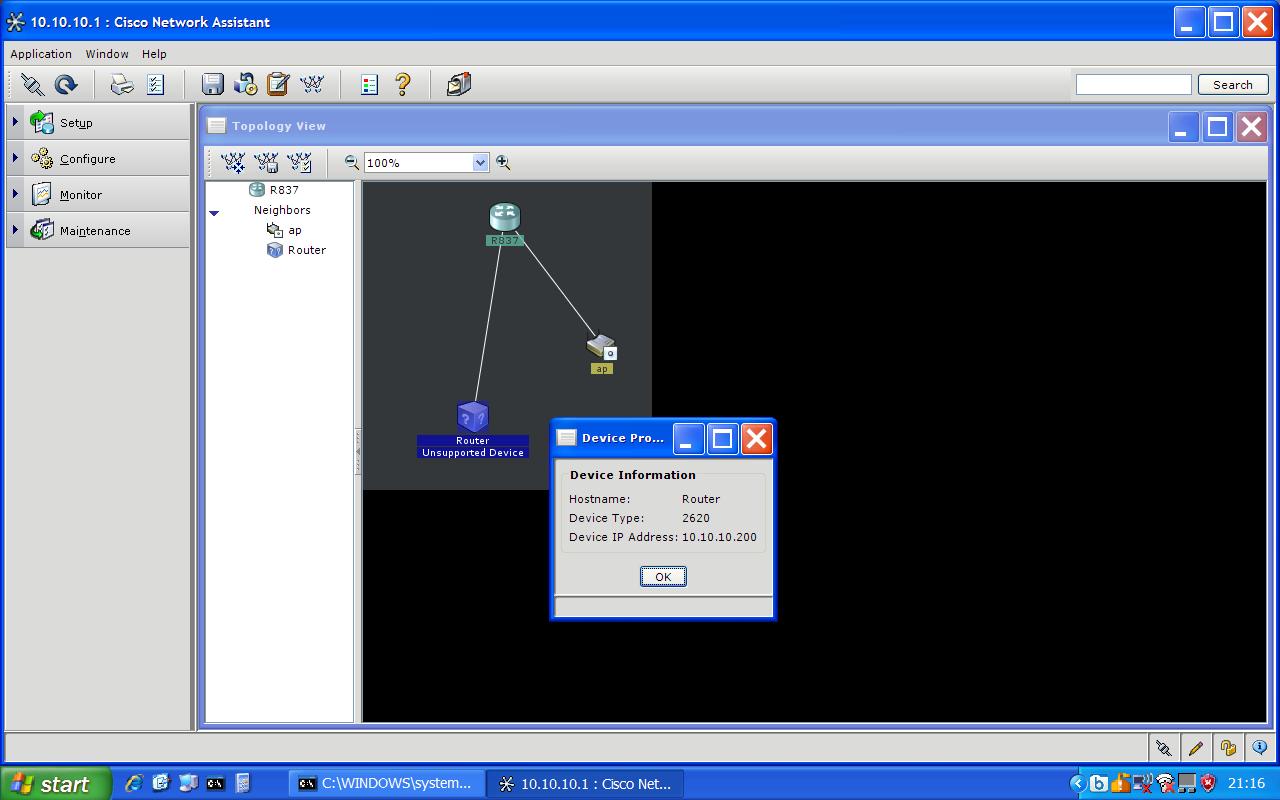 Also, just out of curiosity, why is the 2960XM router supported but not the 2960?
And lastly, is there an alternative software package that provides the same functionality as CNA that would maybe support all of my devices?
Thank you very much for any help/info.
Options
Mark as New

Bookmark

Subscribe

Mute
‎11-01-2013 03:05 PM
I don't have an answer for the bug question but I know the CNA developers watch the Network Management forum. You may have better luck moving your question over there. (You can do this from the actions tile in the top right of this discussion thread.)
Re an alternative product, There aren't any free ones that will do a better job as far as I know. Cisco's Prime LMS has much more functionality but you need to pay for it. Other 3rd party products have lots of strengths as well but you need to evaluate them against your particular requirements to make an informed decision,