Beginner
Mark as New

Bookmark

Subscribe

Mute

Email to a Friend
CiscoWorks LMS 3.2 incorrectly reading Temperature MIBs?
Chaps,
I've got a 6500 that is generating alerts in CW saying that the Temperature threshold of one of the sensors has reached a critical threshold.
I've looked at an snmpwalk and it looks to me like the shutdown temperature is 100:
OID=.1.3.6.1.4.1.9.9.13.1.3.1.2.260410, Type=OctetString, Value=Chassis 2 module 9 outlet temper
OID=.1.3.6.1.4.1.9.9.13.1.3.1.3.260410, Type=Gauge32, Value=46
OID=.1.3.6.1.4.1.9.9.13.1.3.1.4.260410, Type=Integer, Value=100
.2 is the desciption
.3 is the current temperature
.4 is the threshold before shutdown?
Form object navigator:
http://tools.cisco.com/Support/SNMP/do/BrowseOID.do?local=en&translate=Translate&objectInput=1.3.6.1.4.1.9.9.13.1.3.1.4#oidContent
Does anyone know if this is correct?
Thanks,
Jim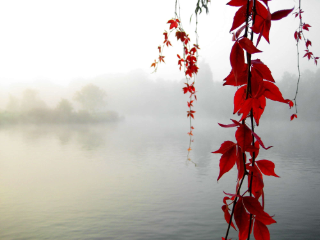 Rising star
Mark as New

Bookmark

Subscribe

Mute

Email to a Friend
The threshold in used in DFM is not related to any threshold on the device.
The threshold in DFM can be modified but I believe it is set to meet the cisco specs for temperature health.
Cheers,
Michel