Highlighted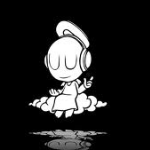 Beginner
Mark as New

Bookmark

Subscribe

Mute

Email to a Friend
CiscoWorks LMS 4.0.1 - Database inconsistency
Hello all,
I have a problem with LMS 4.0.1.
In the Inventory / Device Administration, I see all the devices, monitoring works perfect (highutilization, operationallydown, etc.). User Tracking works fine for 85% of the devices (15% is the newer devices added recently).
In the topology services, I can't see the new devices.
I try to explain more detailed.
Let's assume we have 3 switches (SW1, SW2, SW3), and I just added SW4 and SW5 to LMS.
In the monitoring/inventory, 5 switches are fine.
User tracking works fine for the first 3 switches.
Topology works for the first 3 switches, I can't see the 2 new devices in the All Devices group.
I thought the LMS uses one database for devices, but it seems to be there are two (or more) databases.
How could I check the consistenxy and how could I solve the problem (SW4 and SW5 should be in All Devices Group..)
Thanks in advance, and please let me know if there is a good article about this...
Highlighted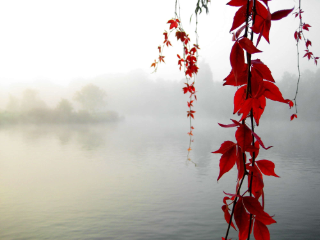 Rising star
Mark as New

Bookmark

Subscribe

Mute

Email to a Friend
Since cisco has removed the possibility to filter devices from going to an application for LMS, hence all application are in auto allocation, there is nothing you can do to influence the devices to be present in any application.
They should just be in all applications. It should just work (automagically :-)
I don't have any larger network customer anymore, and only 2 small network customers with 28 and 43 devices where all devices, are still in all applications according to the collection summary, but I doubt it will last.
For all others failed + succeeded does not match the number of managed devices and is different for the various collectors. This basically renders the view useless.
TAC solution is to clear the databases but it won't last long.
I hope cisco fixes this before migrating the LMS functionality into NCS.
Cheers,
Michel