Highlighted
Beginner
Mark as New

Bookmark

Subscribe

Mute

Email to a Friend
Ciscoworks LMS 4.1 Monitor Temperature
Good Morning everyone !
I'm trying to create a poller to monitor Temperature trap of my cisco catalyst 2960 from Ciscoworks LMS 4.1.
I set up snmp trap on my device :
Switch(conf-t)# snmp-server host <@IP_server_LMS> SNMPv2c --I'm using SNMPv2c
Switch(conf-t)# snmp-server enable traps envmon temperature
I created a MIB Template Envmon with these variables :
- ciscoEnvMonTemperatureThreshold
- ciscoEnvMonTemperatureStatusValue
- ciscoEnvMonTemperatureState
- ciscoEnvMonTemperatureLastShutdown
I created a poller associate to my template, I add my device and when I click on "Next" I've got this error message :
###
No Instances are found in the devices. This could be because the device is unreachable, or the device does not have the instances for the selected templates, or the time out value is low.
###
Someone could explain me why I can't monitor MIB ?
Thank's for your consideration and happy Christmas for all !
1 ACCEPTED SOLUTION
Highlighted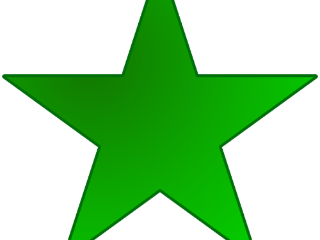 Cisco Employee
Mark as New

Bookmark

Subscribe

Mute

Email to a Friend
It seems most of the 2960 doesn't have a temperature sensor implemented in the hardware and hence it is not showing values.
If a device doesnt shows anything on CLI, it is near to impossible it will show something via SNMP.
-Thanks
-Thanks Vinod **Rating Encourages contributors, and its really free. **